Bett is the first industry show of the year in the education technology landscape, bringing together 850 leading companies, 103 exciting new edtech start ups and over 34,700 attendees from the global education community.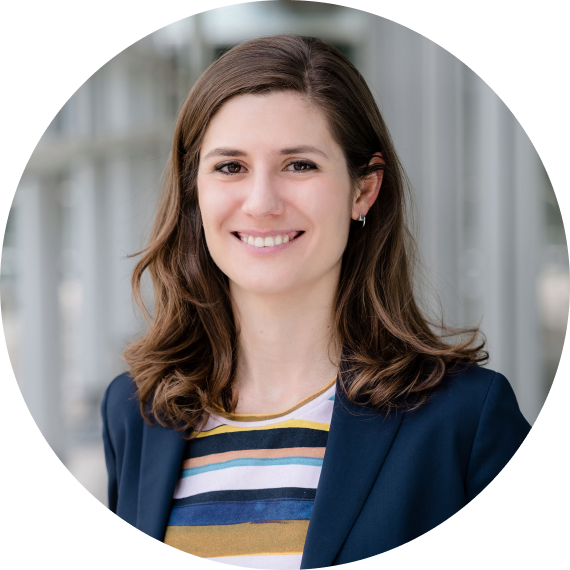 They come together to celebrate, find inspiration and discuss the future of education, as well as the role technology and innovation plays in enabling all educators and learners to thrive.
Why come and see ONVU Learning at BETT?
When you visit our stand at BETT 2018, there are some really exciting things in store waiting for you:
Try the Lessonvu System with a Live Demo
A picture is worth a thousand words. But in our case, it's a 360-degree video showing the Lessonvu system in action through the interface with sound and all plugged in. You will see the real deal and will have an opportunity to get hands on with all its functionalities – it's the best way to get familiarised with our product and learn.
Exchange Ideas and Learn from Education Professionals
Come meet our special guests and experts in education from our partner schools, including principals and head teachers. Talk about teacher training, the future of lesson observation and the challenges facing teachers nowadays in the profession. Share your views with us and leave inspired. We will be announcing the guest list soon so keep in touch and we will let you know.
Dr. Sean Warren and the Align Methodology
This is your unique chance to learn more about the Align Methodology by education consultant, teacher, writer and Doctor of Phylosophy (Ph.D.) Sean Warren. This unique and innovative methodology explores the different scenarios happening during a learning session, empowering the teacher with tools to orchestrate a more engaging class, resulting in higher student outcome.
Take a Break, Have a Coffee
Expect a busy show this year with lots of exciting things to see. But remember to take a break and catch a breath by coming to our stand and getting your complimentary tea or coffee. We promise we will try to serve you a delicious beverage and keep you company while you drink it!
BETT SHOW 2018
24 – 27TH JAN2018
EXCEL LONDON
Royal Victoria Dock, 1 Western Gateway, London, E16 1XL United Kingdom
SIGN UP FOR
THE ONVU NEWSLETTER
Keep in touch with ONVU Learning and to receive the latest news on EdTech, lesson observation, and teacher training and development.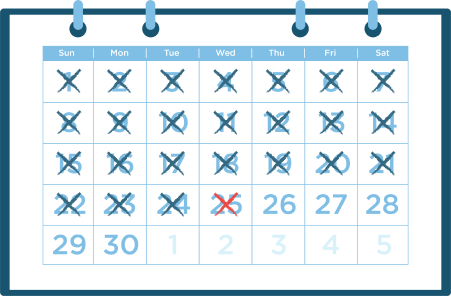 book a meeting with our team
Get in touch to book some time with a member of our team at an event.
KEEP IN TOUCH WITH ONVU LEARNING AND RECEIVE THE LATEST NEWS ON EDTECH, LESSON OBSERVATION, AND TEACHER TRAINING AND DEVELOPMENT.