Before implementing ONVU Learning in your school here you need to perform some simple checks and a survey.
Technical requirements
Checking your IT set-up
A simple summary of the minimum IT infrastructure specification for service continuity and a reliable user experience.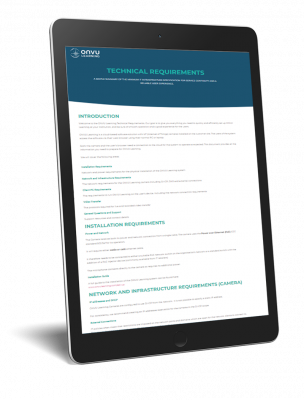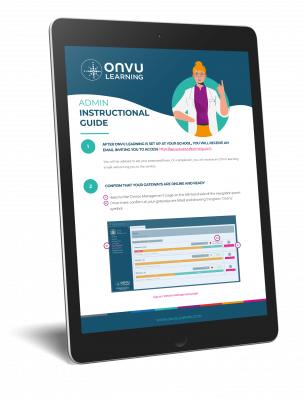 Pre-Order Assessment:
Classroom Survey
Use this easy to follow flowchart and form to ensure you get any accessories you need for a hassle-free installation.
Security Statement
Peace of mind
ONVU Learning devices and each layer of the software stack has been designed and rigourously tested to stringent security specifications.