SECURITY AND safeguarding
ONVU Learning's approach to security and safeguarding
Security is at the heart of what we do
ONVU Learning places data protection and security at the centre of what we do.
Video is a helpful tool for your classrooms, but care should always be taken to ensure the greatest protection in your hardware, software and data. We've developed ONVU Learning to offer you the greatest support and security with GDPR, physical and software security and safeguarding standards.
We understand that managing risk is important, so our systems always offer an audit trail and full visibility for you on who has access. We'll also work with your DPO, Safeguarding lead and IT teams to ensure that your schools, students and teachers are as protected as possible.
For full details on our approach to data security please read our Security Statement.

We are happy to provide further information on request.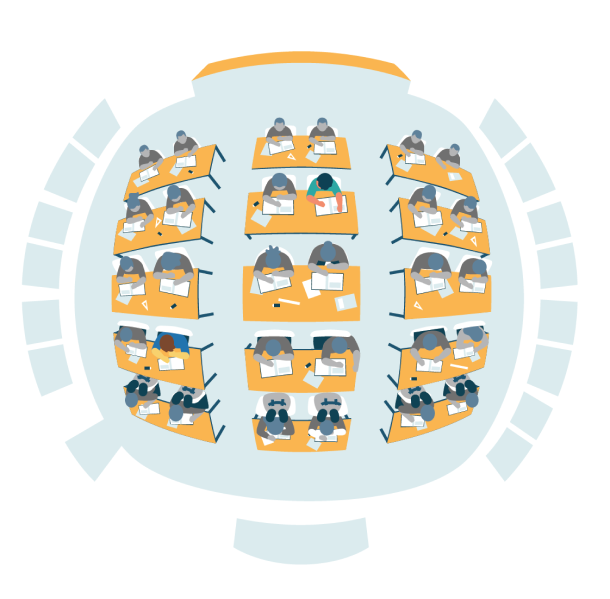 GUIDELINES for SCHOOLS on security and safeguarding
Our systems are regularly updated and reviewed by our in-house team of engineers, working with the advice on industry leading consultants and subject to regular third party testing.
Our cameras are developed with security in mind and is at the forefront of our design, development and testing.
We use Amazon Web Services (AWS) for our cloud services, where cloud security is of the highest priority. Their data centres and network architecture are built to meet the requirements of the most security-centric organisations.
Just like our camera development, we design and use AWS in a way to make our product secure. We us AWS to ensure that data is encrypted at rest, when it is stored, We ensure that all data transferred and communication with the cloud is encrypted with SSL.
We understand the importance of data and are fully GDPR compliant.
We will work with your school or Trust to ensure that we operate within the guidelines you already have in place, and have some helpful tools and templates to help build a clear and practical set of processes and guidelines to follow.
ONVU Learning have undertaken extensive data security testing to ensure that out data storage and transfer processes are secure, and we take children's data very seriously.
ONVU Learning believes in children's right to learn in happy, safe and effective learning environments.
ONVU Learning ensures that our safeguarding principles are aligned with overarching safeguarding guidance (such as KCSIE in England) and partner's safeguarding policies and procedures. Our internal policies reflect our awareness of our safeguarding duties and requirements.
Full policies and support can be provided on request.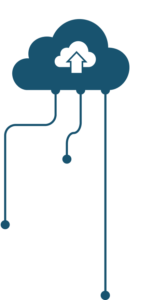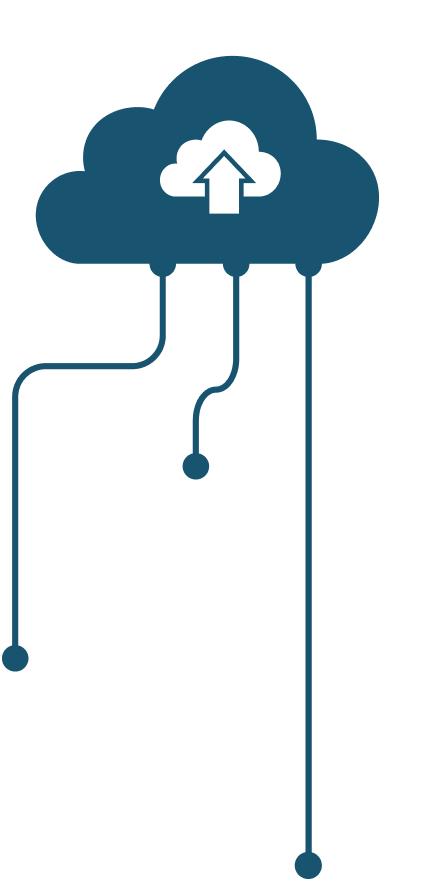 Read our success stories of how schools around the world are using ONVU Learning to improve their teaching standards and student outcomes.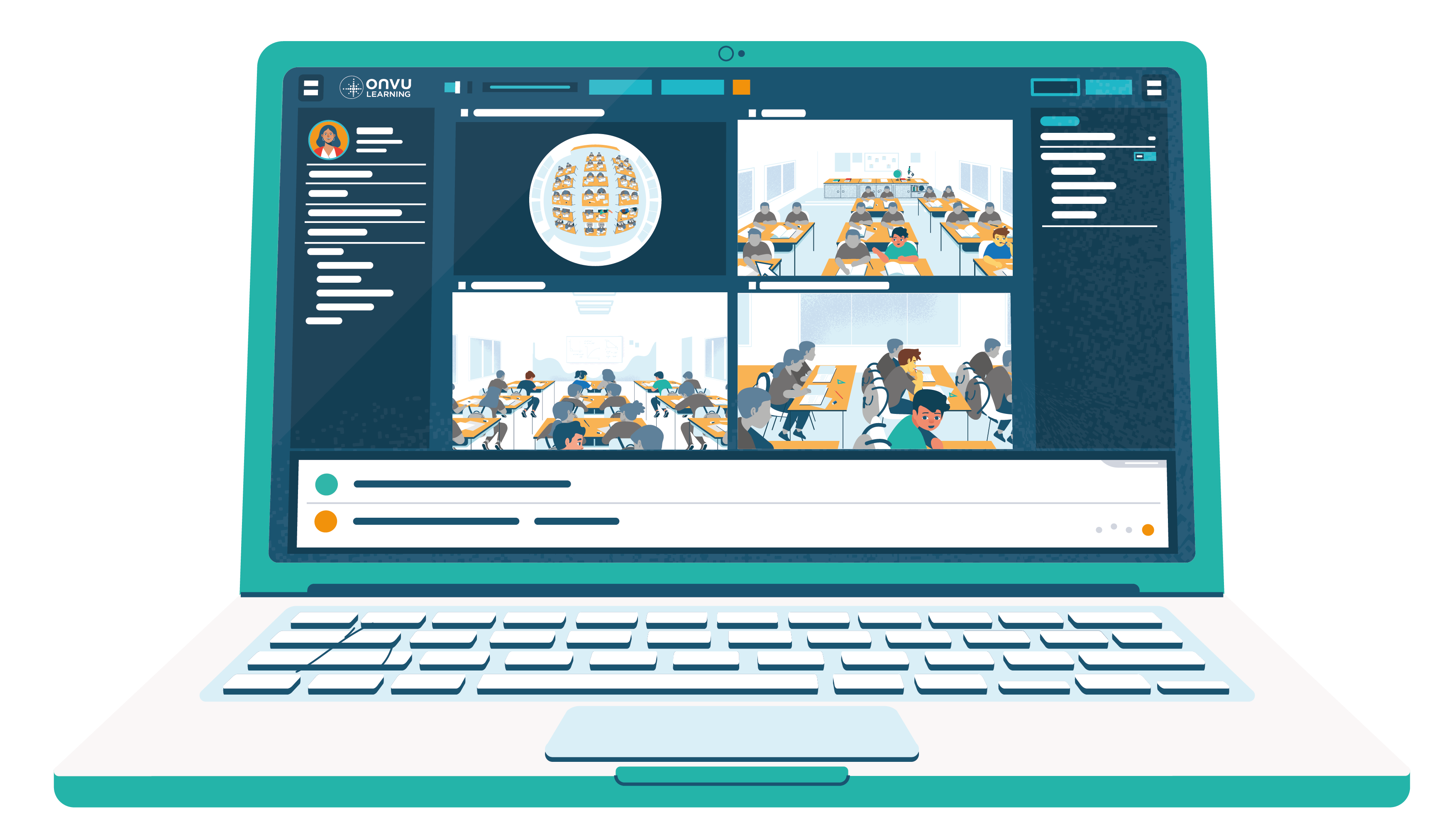 A lesson capture solution, made simple.
Discover more about our lesson observation and teacher training solution.