ONVU LEARNING'S SECURITY AND SAFEGUARDING STATEMENTS
ONVU LEARNING'S

LESSON OBSERVATION

SYSTEM IS A NON-INTRUSIVE CLASSROOM CAPTURE AND REFLECTION SYSTEM THAT IS OWNED AND CONTROLLED BY TEACHERS ONLY.
Its unique 360-degree video camera technology allows for the complete recording of video and audio from a classroom giving a comprehensive record of the entire lesson. ONVU Learning is for the sole benefit of the teacher and their mentors and, as such, access to lessons is controlled individually by each teacher.
It is a sensitive professional development tool designed for the purpose of observing and reflecting on lessons through video, enabling teachers to reflect on their practice, share effective methodologies with peers, and easily identify behavioural issues, it is not a surveillance system.
We take our responsibilities very seriously and have developed our technology in line with the relevant legal frameworks. Protecting the rights and privacy of our customers is at the heart of our approach.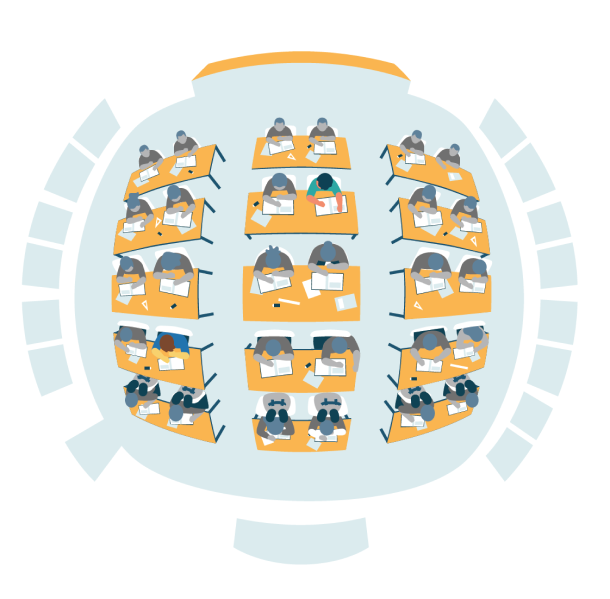 HARDWARE
Our systems are regularly updated and reviewed by our in-house team of engineers working with the advice of industry leading consultants and are subjected to regular 3rd party penetration testing.
DATA IN THE CLOUD
All data stored in the cloud is secured in transit using SSL encryption and securely stored at rest with Amazon Web Services, where Cloud security is of the highest priority. Their data centres and network architecture is built to meet the requirements of the most security-sensitive organisations.
GUIDELINES TO SCHOOLS FOR CLOUD AND DATA STORAGE
THE EDUCATION WORLD IS CHANGING. CLOUD COMPUTING HAS REVOLUTIONISED THE WAY EDUCATION IS DELIVERED. EDUCATION PROFESSIONALS CAN NOW ACCESS THE LATEST ONLINE TOOLS AND CONTENT, WITH JUST A COUPLE OF CLICKS.


The following recommendations should be taken by schools to ensure cloud security and privacy on and off premise, particularly when using cloud storage for enhanced safeguarding.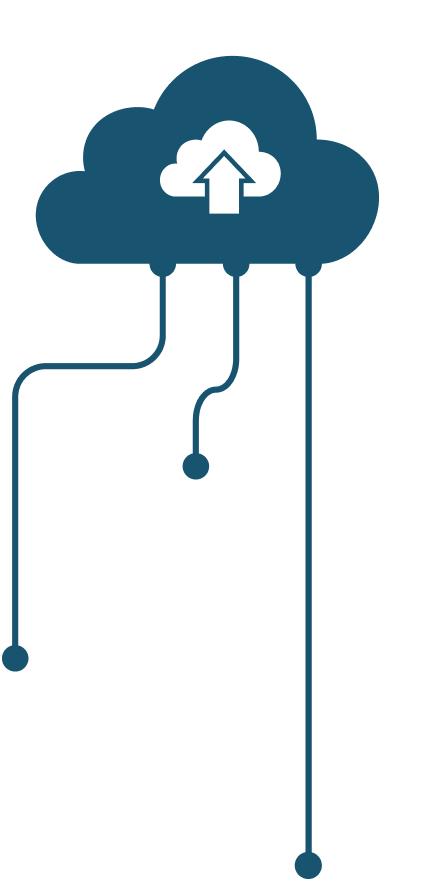 FREQUENTLY ASKED QUESTIONS
DEVELOPED BY TEACHERS FOR TEACHERS
KEEP IN TOUCH WITH ONVU LEARNING AND RECEIVE THE LATEST NEWS ON EDTECH, LESSON OBSERVATION, AND TEACHER TRAINING AND DEVELOPMENT.