Empowering and supporting teachers through the use of innovative video technology and teaching practice.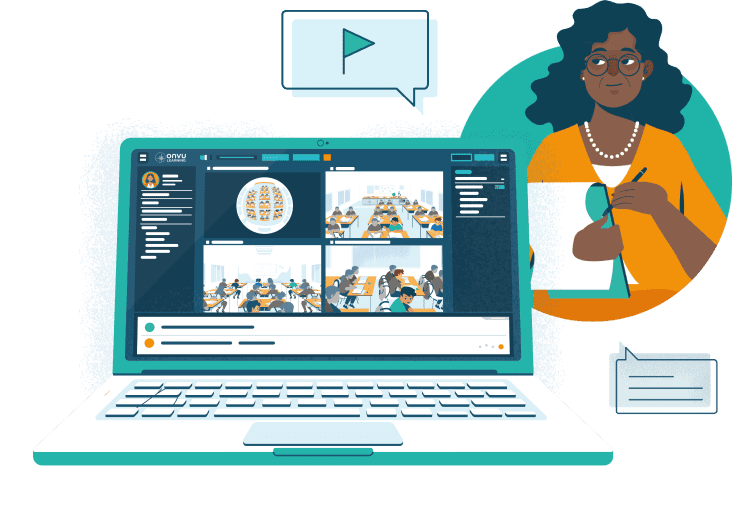 Our passion is education and we have the integrity, vision, and knowledge to deliver smart solutions that have been tried and tested by academics and teachers to really meet the needs of modern education.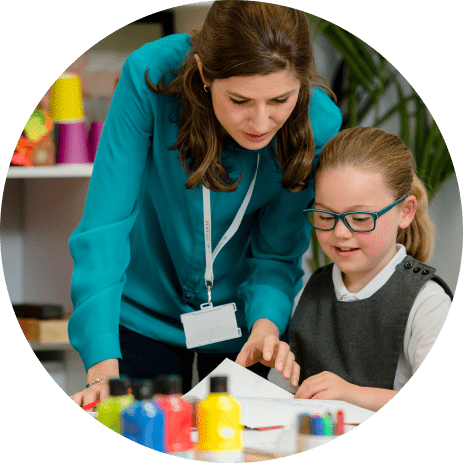 With over 20 years of education, video and technology experience, the team at ONVU Learning are committed to building upon our expertise in classroom observation with a focus on improving teacher development, coaching and ultimately student outcomes.
Partnering with schools, governments and education advisors around the world, we are determined to design, refine and align multiple technologies to play an important part in defining the learning environments of the future. Our solutions are non-disruptive to the classroom, give complete control to the teacher and empower them to reach higher performance.
ONVU Learning is the education division of ONVU Technologies.
We are always looking to work with passionate, customer focused people who thrive in the education sector.
Take a look at our open jobs on our ONVU Technologies site, where you can learn more about our Brands and how we support our team.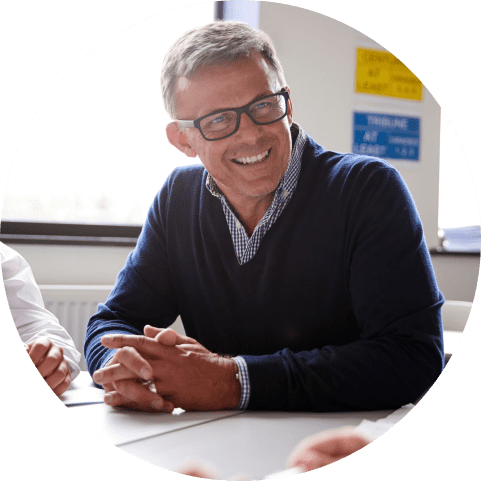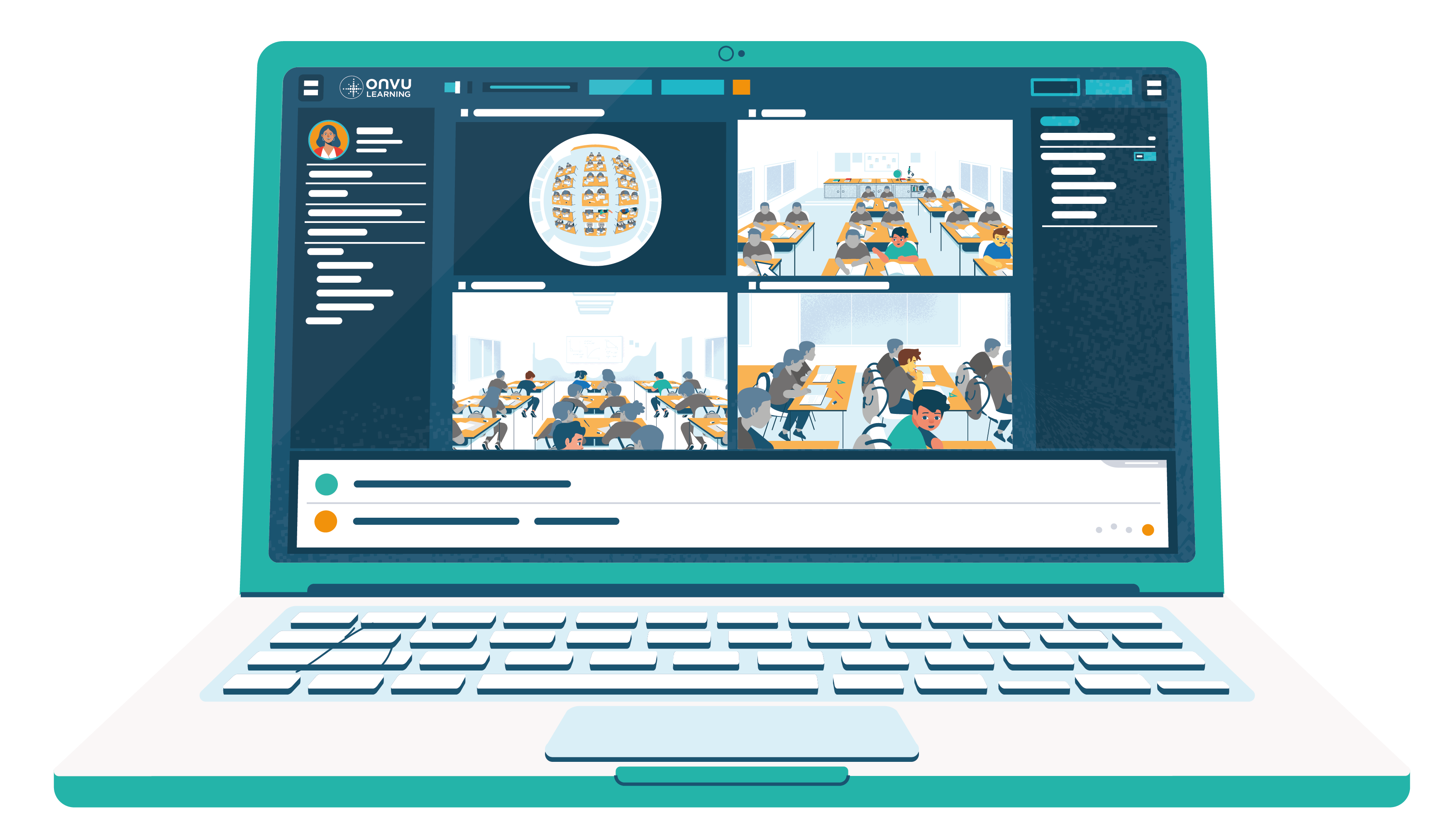 A lesson capture solution, made simple.
Discover more about our lesson observation and teacher training solution.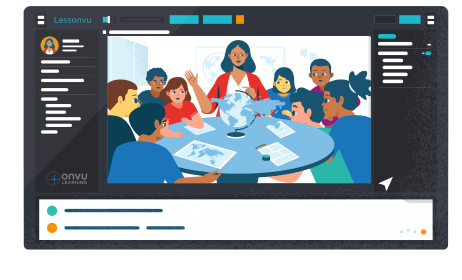 Non-Judgemental lesson reflection.
With Reflect, teachers have a tool for CPD and have the chance to become truly reflective teachers.