Observe. Reflect. Analyse. Collaborate. Enable excellent learning outcomes through evidence and insights.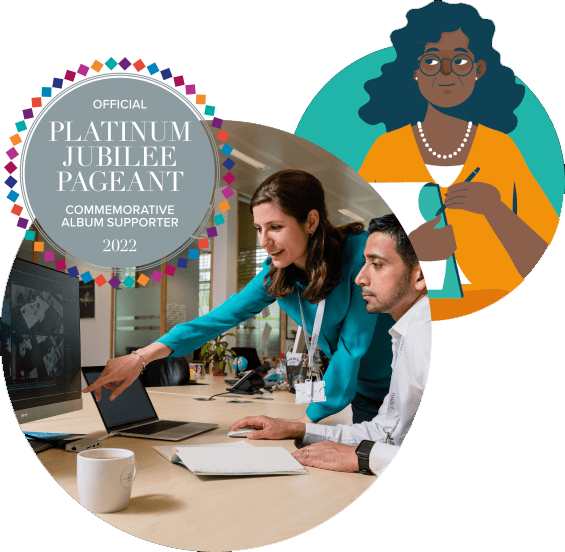 works for all of your
teachers
ONVU Learning is scalable, always-on and easy to use ready to capture your entire classroom. This lets teachers reflect, collaborate and analyse their teaching practice while you can identify opportunities across your departments, schools and Trust.
Improve and standardise teaching performance
Create opportunities for improvement and share learnings across departments, schools and Trusts with easily sharable video clips to  promote excellent learning outcomes. You can share best practice libraries, or develop a community to keep your teachers motivated and focused on their goals.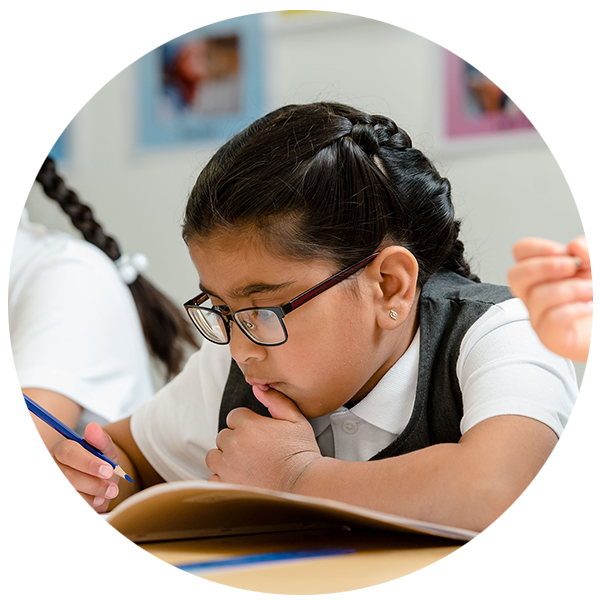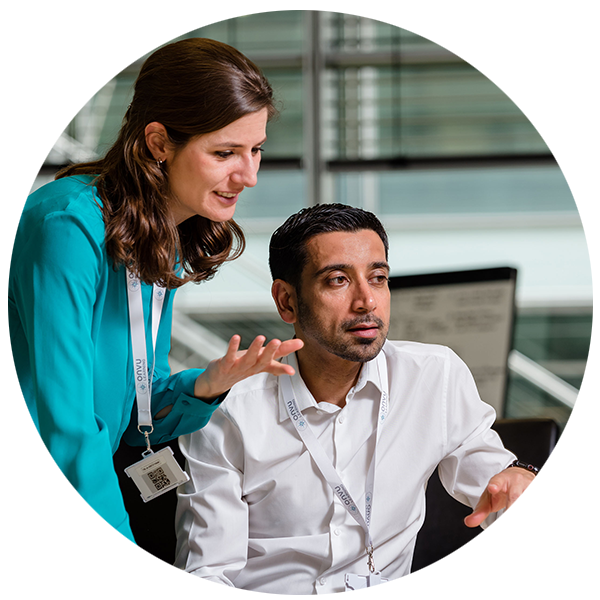 Support your existing teacher CPD framework and encourage teachers in their professional development by making it easy to reflect on teaching practice and empowering teacher autonomy. Help early career teachers to reflect on their practice with their mentors through easily shareable clips, and take advantage of School or Trust wide resources to help scale your Early Career Framework.
IMPROVE TEACHER RETENTION RATES
Empower teacher autonomy by allowing ownership of their professional development and support collaboration and sharing
SAVE TIME AND IMPACT ON THE TIMETABLE
Clips can be viewed at any time by multiple people, reducing timetable and diary clashes
REDUCE COST & ENVIRONMENTAL IMPACT
View observations across institutions safely and securely while improving costs and environmental impact
putting professional development into
ONVU Learning is a plug and play, complete video and audio lesson capture solution that helps educators to reflect, collaborate and analyse the entire teaching and learning process.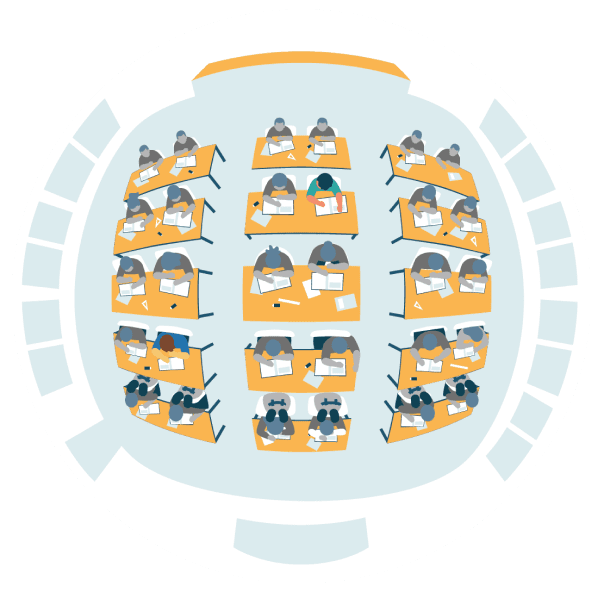 how does onvu learning work?
Improve teaching with easily shareable remote lesson observation
Find out how we help with your cpd
Improve and increase access to mentors for your teachers
What education professionals are saying
"Capturing the learning behaviour and when the students are mostly engaging or not with learning, that's the absolute utopia of where lesson observation should be."
"It's had a massive impact on progress already, I used [ONVU Learning] with a year 9 class. I just marked their essays today and already they are achieving 30% higher grades."
"I have done more to reflect and improve my own practice than I have done since I first started training and I love it!"
The Queens Platinum Jubilee Commemorative Album
25.07.22
The Queens Platinum Jubilee Commemorative Album Simply put – this celebration is a truly unique feature in the World, not …
What is the real benefit of teachers' CPD?
05.07.22
The world is changing and so must we. This is such a crucial question for a few key reasons. It …
How to conduct a successful lesson observation 
21.06.22
How to conduct a successful lesson observation Lesson observations are a vital part of enhancing teacher development. By conducting observations …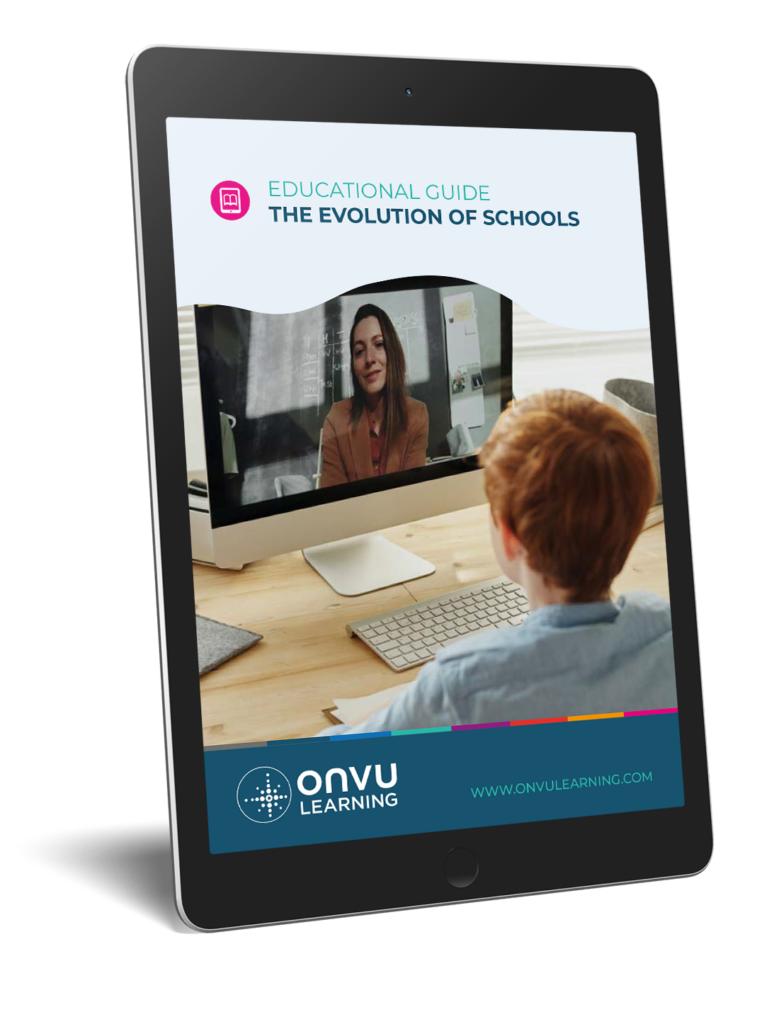 Schools have changed, but as the last 2 years have proved, when it comes to providing the highest level of education and support to children, their ability to adapt is unparalleled. In this guide we've gathered practical ideas from our partner schools and knowledge of educational technology to help schools successfully navigate the changed education landscape.