Observe. Reflect. Analyse. Collaborate. Enable excellent learning outcomes through evidence and insights.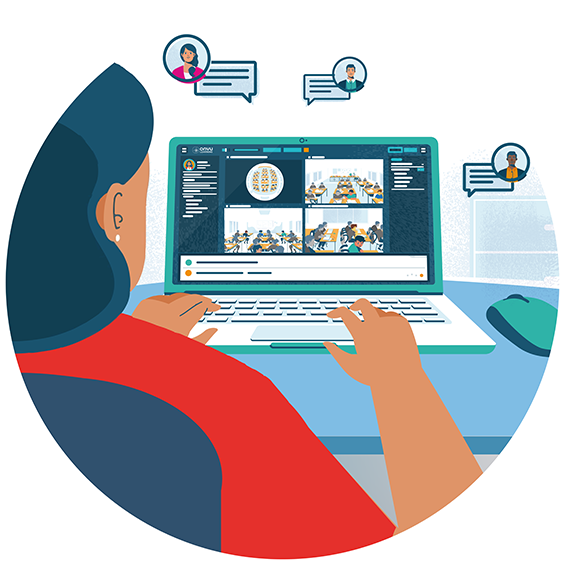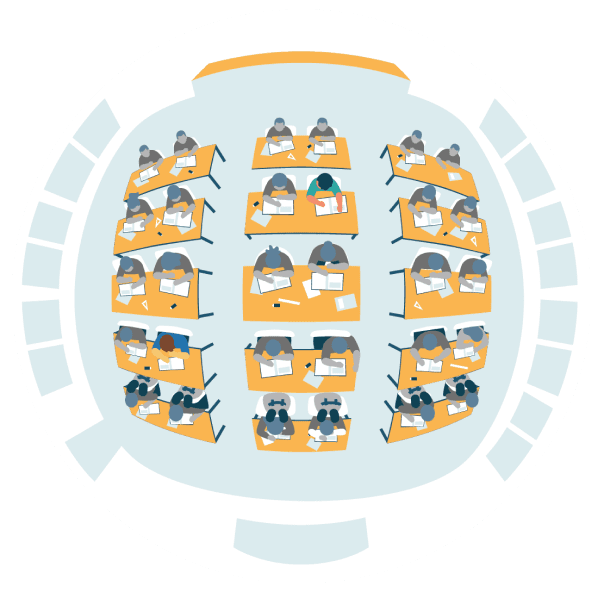 Giving your teachers confidence in their classroom practice
ONVU Learning is scalable and easy to use – ready to capture your entire classroom activities. It empowers teachers to reflect, collaborate and analyse their teaching practice while you can identify development opportunities across your departments, school or Trust.
FULL 360 DEGREE VIEW OF THE CLASSROOM ​
Our cutting-edge technology offers a 360-degree view of every part of the classroom. This is unique to ONVU Learning and provides a completely holistic view. Teachers can record and hear their lessons from all angles and can zoom in on the moments that matter allowing them to reflect on their teaching, leading to better learning outcomes.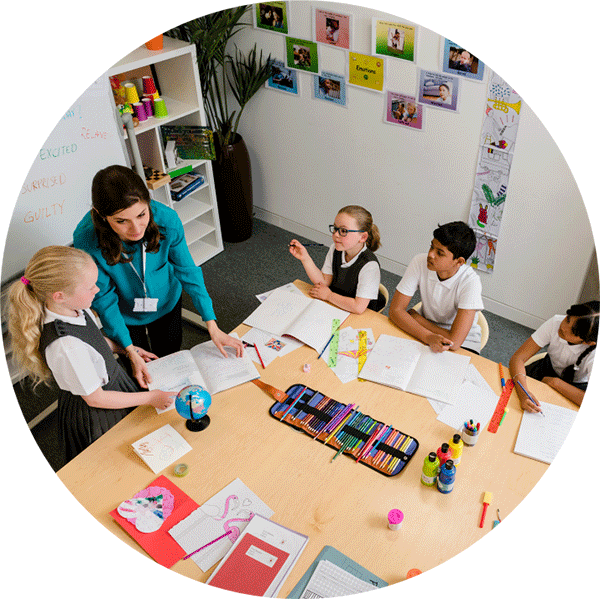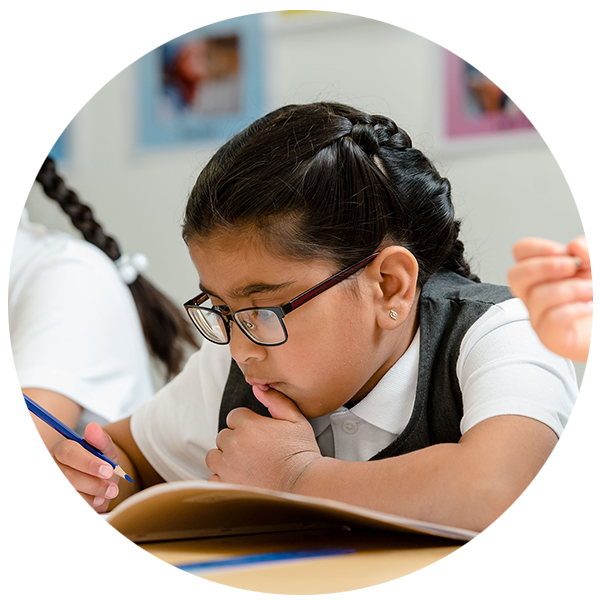 IMPROVE AND STANDARDISE TEACHING PERFORMANCE ​
Academic outcomes are vitally important to pupils, teachers and schools as a whole. Without seeing the impact of teaching, leaders can't possibly assess the success of teaching practices. Teaching is challenging with many factors to be considered not just day to day, but class to class and it's important to know how and where improvements can be made. ONVU Learning has proven success in creating a more positive classroom climate, achieving better academic results and improving teacher well-being.
Create opportunities for improvement and insights across departments, schools and Trusts with easily sharable and secure video clips to promote excellent learning outcomes. You can share best practice libraries, or develop a community to keep your teachers motivated and focused on their goals. Improving teaching standards becomes fast and attainable.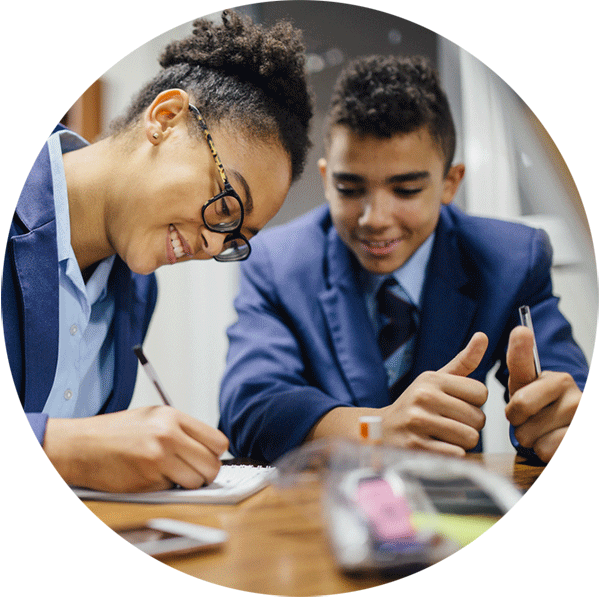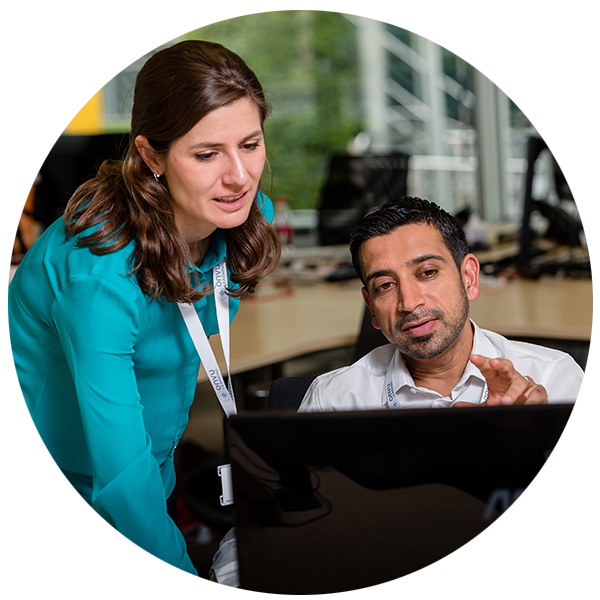 Enhanced CPD & Observations
We understand how important structured self-reflection is to teacher continuous professional development. We believe they could be so much more impactful with the use of our innovative technology. Support your existing teacher CPD framework and encourage teachers in their professional development by making it easy to reflect on teaching practice and empowering teacher autonomy. Help early career teachers to reflect on their practice with their mentors through easily shareable clips and take advantage of School or Trust wide resources to help scale your Early Career Framework.  
Improve Practice While Reducing Costs
IMPROVE TEACHER RETENTION RATES
Empower teacher autonomy by allowing ownership of their professional development and support collaboration and sharing
SAVE TIME AND IMPACT ON THE TIMETABLE
Clips can be viewed at any time by multiple people when shared, reducing timetable and diary clashes
REDUCE COST & ENVIRONMENTAL IMPACT
View observations across institutions safely, securely and remotely while improving costs and environmental impact
putting professional development into
ONVU Learning is a complete video and audio lesson capture solution that helps educators to reflect, collaborate and analyse the entire teaching and learning process.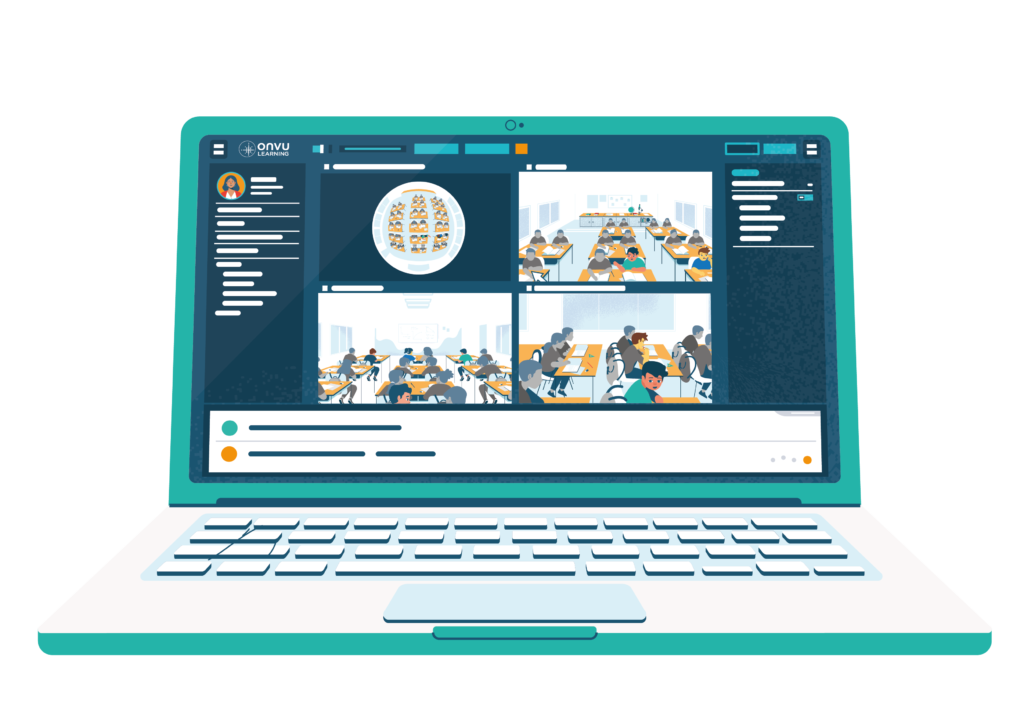 how does onvu learning work?
Improve teaching with easily shareable remote lesson observation
Find out how we help with your cpd
Improve and increase access to mentors for your teachers
What education professionals are saying
"Capturing the learning behaviour and when the students are mostly engaging or not with learning, that's the absolute utopia of where lesson observation should be."
"It's had a massive impact on progress already, I used [ONVU Learning] with a year 9 class. I just marked their essays today and already they are achieving 30% higher grades."
"I have done more to reflect and improve my own practice than I have done since I first started training and I love it!"
"ONVU Learning is an instant way of accomplishing high impact for Nishkam both within and beyond our own walls"
How teacher self-reflection can transform your teaching
21.09.23
COULD 'SELF-REFLECTION' TRANSFORM TEACHING? Trainee teachers are used to reflecting on their classroom experience, although this is usually focused on…
Teacher Self Reflection: Unveiling 8 Compelling Benefits
11.09.23
Teaching is a noble and ever-evolving profession, one that holds the power to shape minds and futures. Every educator, whether…
How ONVU Learning helps Trainee Teacher Well Being & Progress
23.05.23
Trainee teachers often place high expectations on themselves, this alongside heavy workloads and the pressure of securing a job, trainees…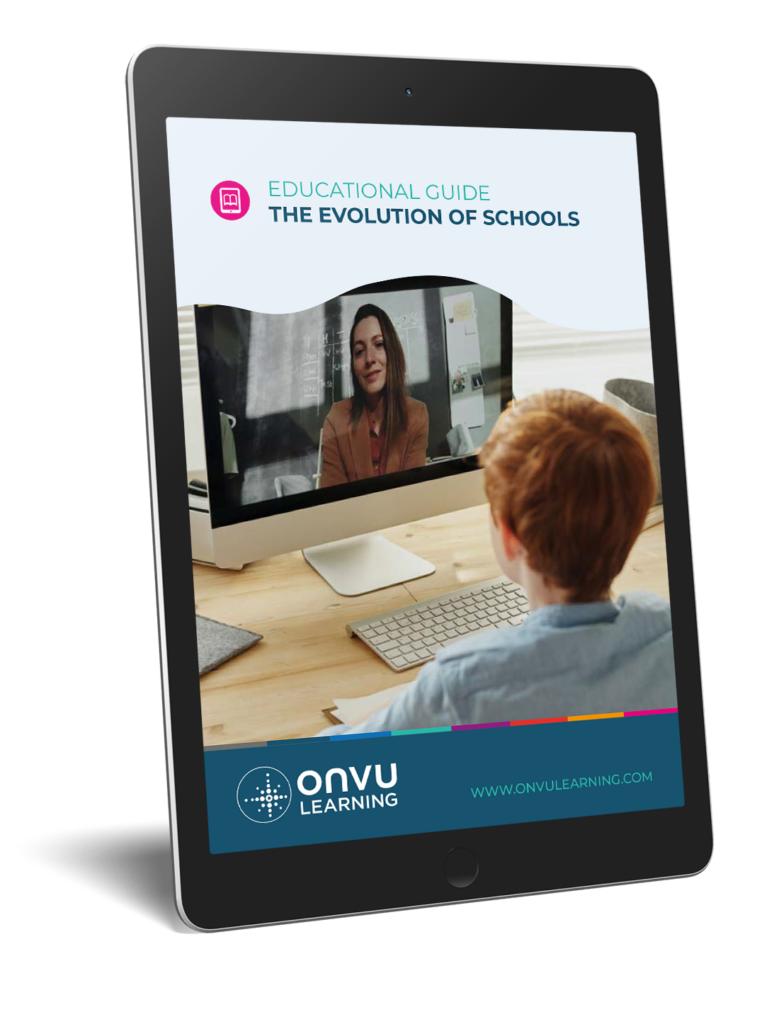 Schools have changed, but as the last 2 years have proved, when it comes to providing the highest level of education and support to children, their ability to adapt is unparalleled. In this guide we've gathered practical ideas from our partner schools and knowledge of educational technology to help schools successfully navigate the changed education landscape.