360-degree video and audio lesson
ONVU Learning provides unique learning and teaching aids for the classroom, enabling education professionals to improve, get better results and make every lesson more effective and enjoyable.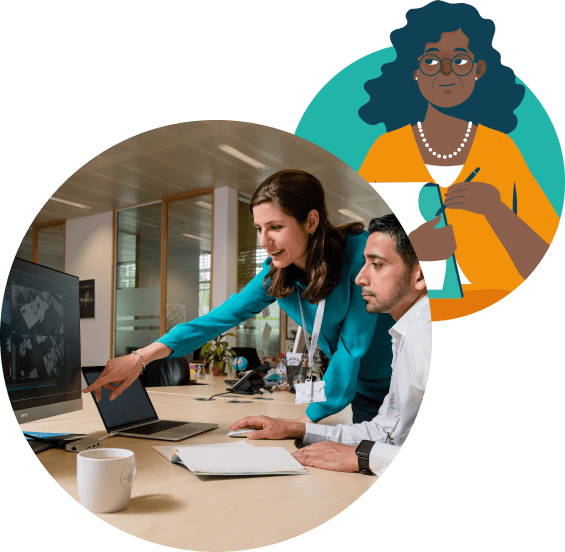 ONVU Learning is an intuitive and powerful 360-degree video and audio lesson observation system. It facilitates the secure recording, review, sharing and analysis of the entire teaching and learning environment.
putting professional development into
Our tools monitor and capture every aspect of a lesson so teachers can see and adjust behaviours and the impact of their teaching approach. Teacher ownership and self reflection are at the heart of everything we do.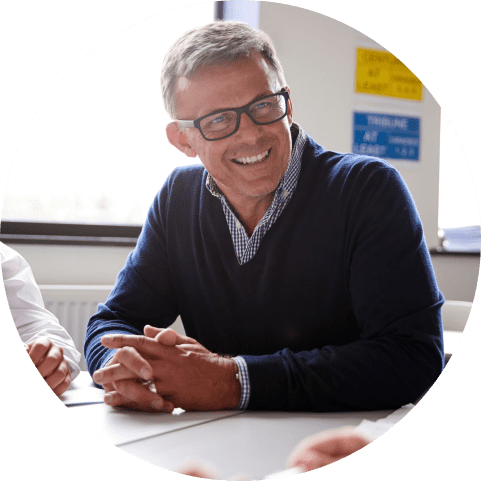 the onvu learning solution
Why video lesson observation
Improve teaching with easily shareable remote lesson observation
Provides sustainable, supportive and effective CPD
Improve and increase access to mentors for your teachers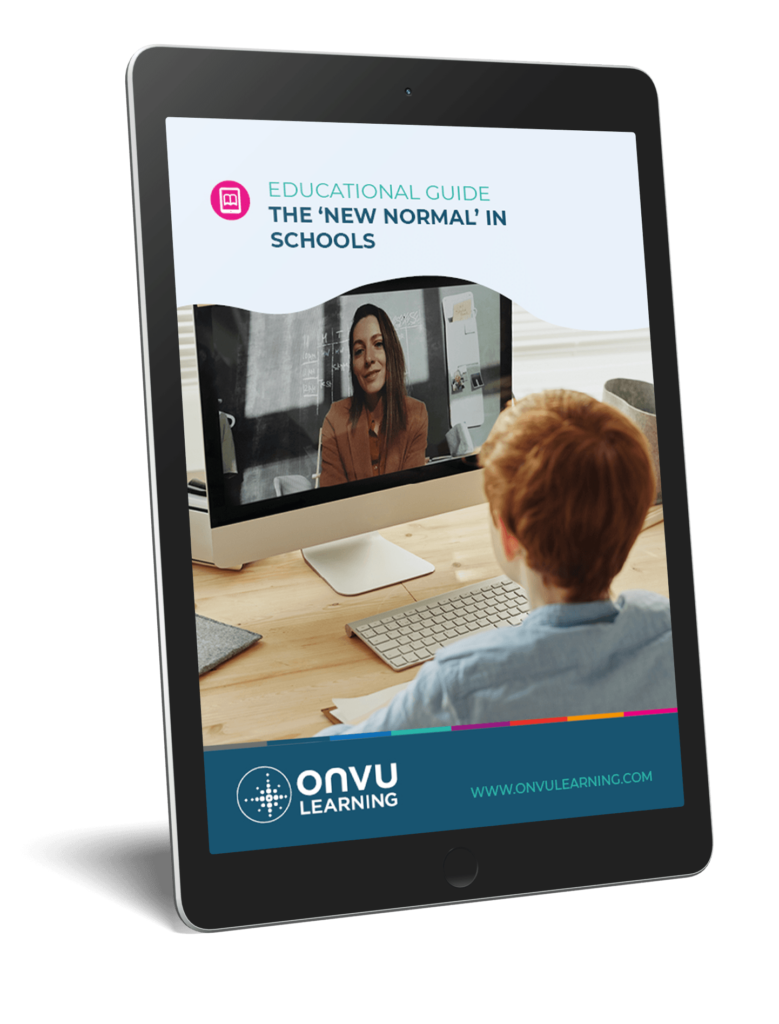 THE NEW NORMAL IN SCHOOLS
This guide looks at the practical issues that will face schools as they return to the 'new normal' of teaching due to the pandemic. We've gathered ideas from our partner schools and knowledge of educational technology to help you meet these challenges in the 'new normal'.
What education professionals are saying
"Capturing the learning behaviour and when the students are mostly engaging or not with learning, that's the absolute utopia of where lesson observation should be."
"It's had a massive impact on progress already, I used [ONVU Learning] with a year 9 class. I just marked their essays today and already they are achieving 30% higher grades."
"I have done more to reflect and improve my own practice than I have done since I first started training and I love it!"
"If you compare two scenarios: One a person coming to the classroom and giving you feedback, the other a [ONVU Learning] platform...I would go with the [ONVU Learning] platform."
The Early Career Framework in Action
30.06.21
Our last blog talked of the importance of continual professional development for teachers. Many early career teachers in England have …
How to introduce the 'high quality' CPD that will retain teachers
07.06.21
There is a lot of evidence that professional development for teachers can have a huge impact on schools, but the …
How to reflect on remote lessons
07.06.21
The ongoing realisation of the usefulness of video and of reflecting on lessons was underlined by the recent decision by …
KEEP IN TOUCH WITH ONVU LEARNING AND RECEIVE THE LATEST NEWS ON EDTECH, LESSON OBSERVATION, AND TEACHER TRAINING AND DEVELOPMENT.