effective cpd for teachers
Professional teacher development programmes and activities within schools have a profound impact on teachers and students alike. Find out how we can enhance your chosen CPD programme and help improve teaching practice.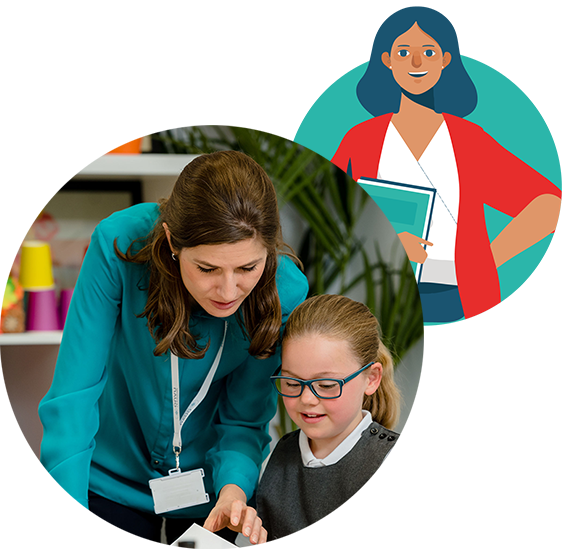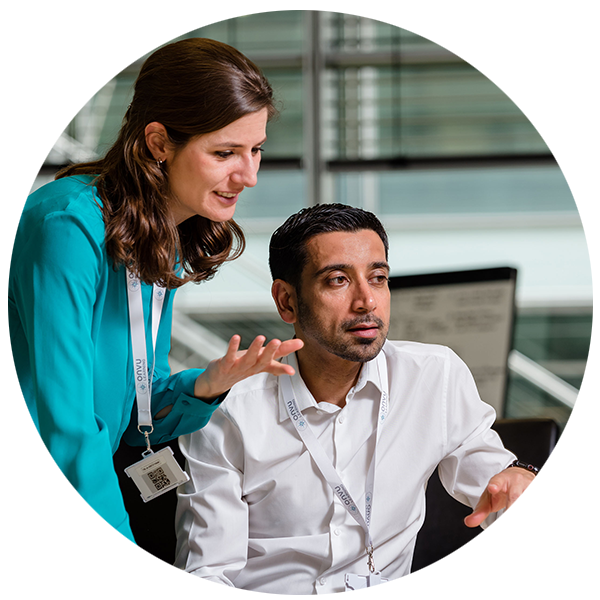 Scaling Teacher Professional Development
Improving and scaling your professional development for teachers is vitally important. Whether it's to improve teaching impact across your school or Trust in order to achieve excellent learning outcomes, or to help encourage teacher retention, the benefits are far reaching.
Being able to identify what is working in your classrooms, sharing best practice, empowering teacher autonomy and encouraging cross-school working is a great way to put the teacher at the heart of your CPD programme.
ONVU Learning's unique 360-degree view of the classroom and teaching software gives fast easy access to classroom recordings allows your schools to identify opportunities and share what works to scale across your departments, schools and Trusts.
Evidencing Teaching standards
Being able to evidence what is working in a classroom can be a great way to reflect and continually improve your schools' teaching standards to promote excellent learning outcomes.
For teachers, being able to identify specific points within their classroom teaching and reflect on those  moments through the use of video clips, alongside reviewing with coaches and peers, is a great way to build a bank of expertise on which to improve and learn. We specialise in being able to provide and empower your teachers with the ability to review their lessons and improve their practice. 
Putting CPD at the heart of great teaching is one of the best ways to improve teaching standards and classroom learning.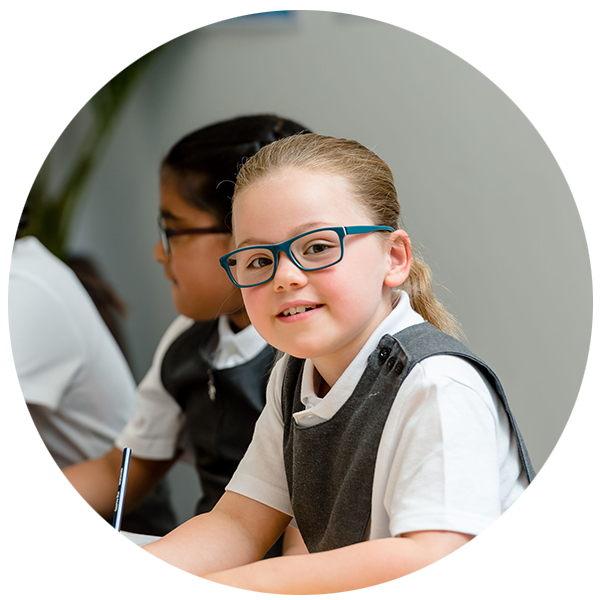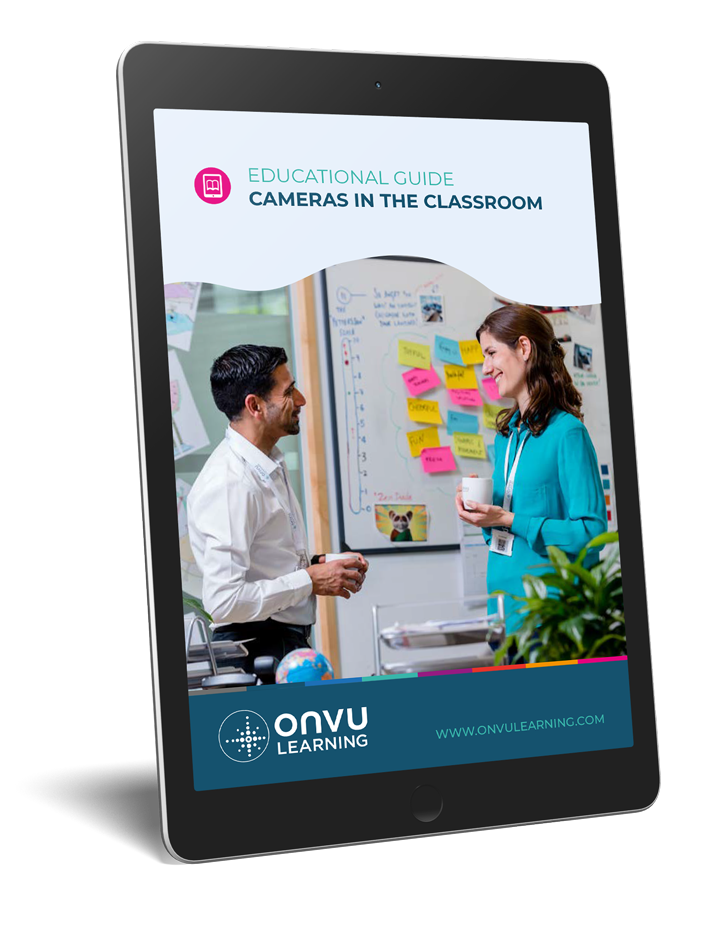 How can camera technology benefit the classroom learning experience?
Technology is a part of a school's every day teaching activities and it can be a big part of a teacher's professional development and help improve learning outcomes. Read this guide to find out about how cameras can help in schools.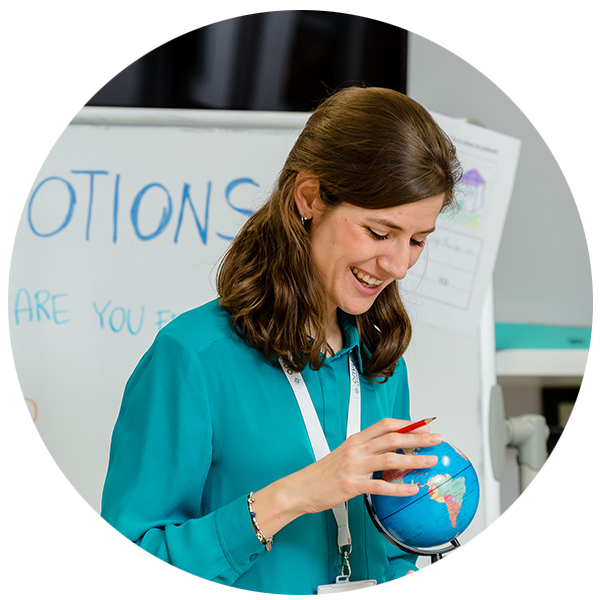 Video lesson capture for CPD
Being able to see the whole classroom; teachers and students at the same time, is a great way to help teachers really evaluate what's happening in their class and fits perfectly alongside any in-Trust content framework.
Teacher CPD is an important part of supporting and motivating your teachers. One easy way to identify opportunities for development is to help your teachers reflect and analyse their classrooms and teaching alongside any content framework, in a way that works for them.
Video technology now allows your teachers to get a complete view of their classroom from a variety of angles, leaving the students undisturbed. Being able to review clips later on, means that they get an always-on approach to CPD, helping them reach their teaching goals.

Supports a targeted, reflective, CPD approach

Allows sharing across department, school and Trust

Helps analyse teaching, to scale-up learnings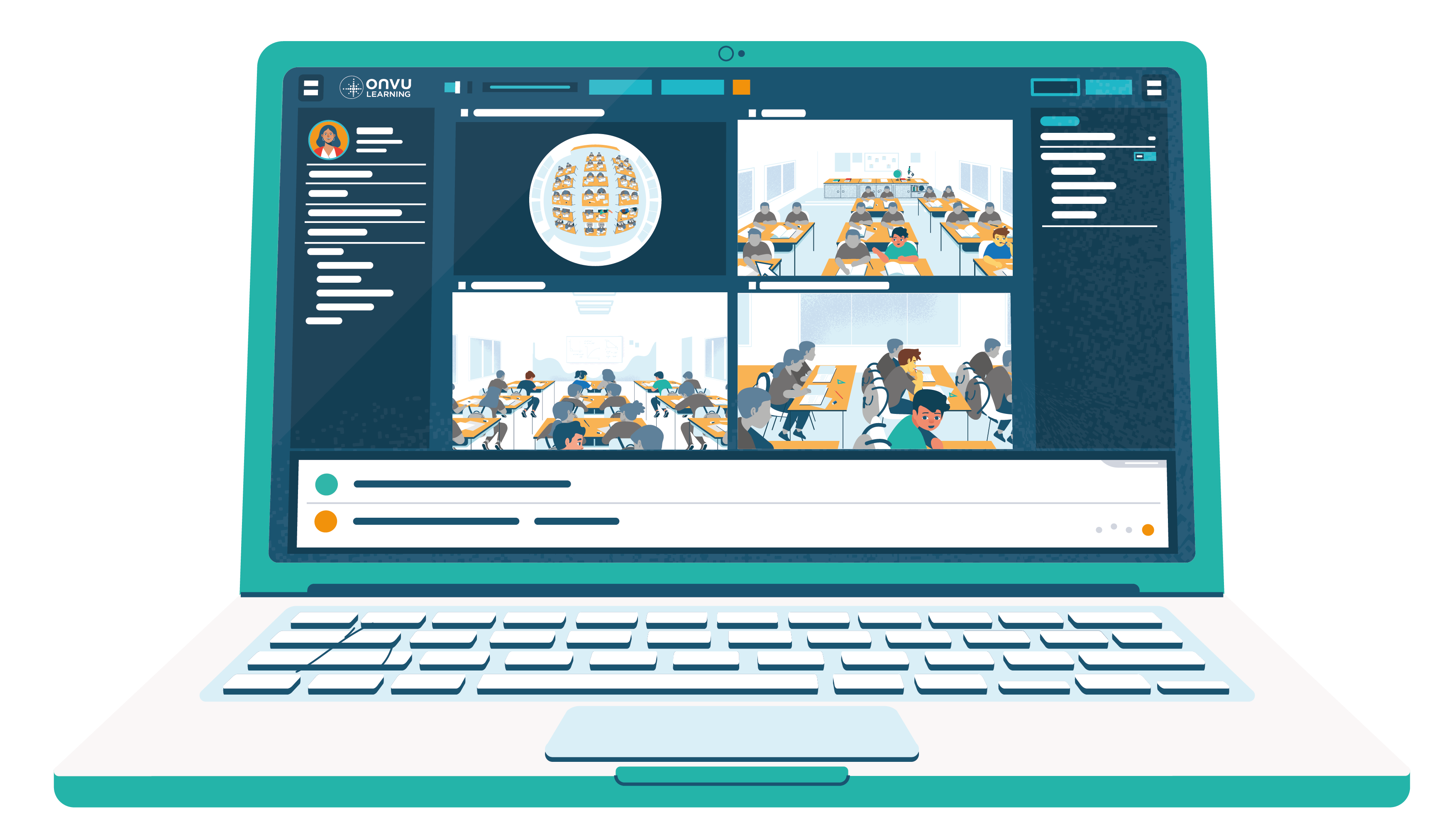 A lesson capture solution, made simple.
Discover more about our lesson observation and teacher training solution.