How do you support your teachers when they're just starting? Find out how we help schools support their ECTs and trainee teachers.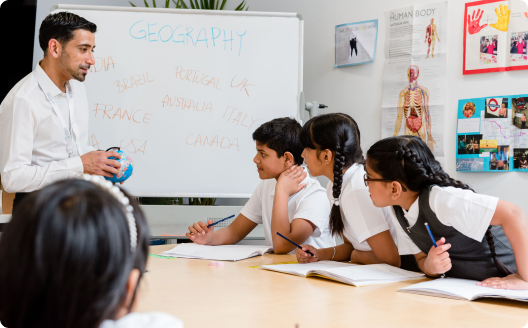 Keeping your ECTs (Early Careers Teachers) or your Initial Trainee Teachers (ITT) engaged and supported when they first start is really important.
ONVU Learning helps support them through lesson observation and self-reflective solutions.
Getting your Trainee Teachers started
Entering the classroom for the first time can be a daunting experience for an ITT or ECT. Plus, we know that it's a challenge for schools to make sure they have the right resources in place to support them exactly how they'd like to. That's why using a complete CPD solution for your school can make your lives easier.
Our ONVU Learning solution provides complete coverage of the classroom and having control of their clips means that teachers can review their practice at any time. Also, they can share their footage with colleagues or teaching mentors to get support or even submit clips as part of their training, all remotely.
Our self-guided reflection programme, ONVU Learning Reflect, also helps them plot significant moments in their teaching to focus on different parts of their practice.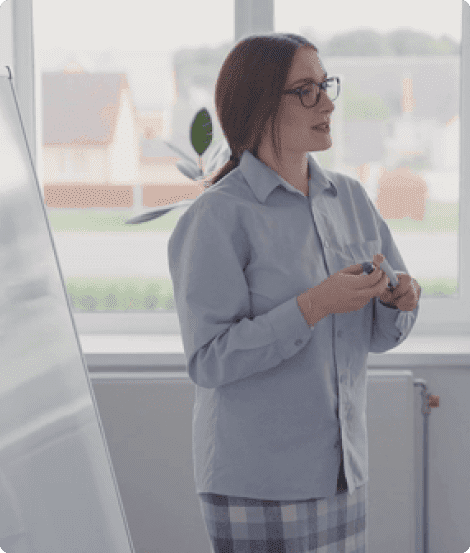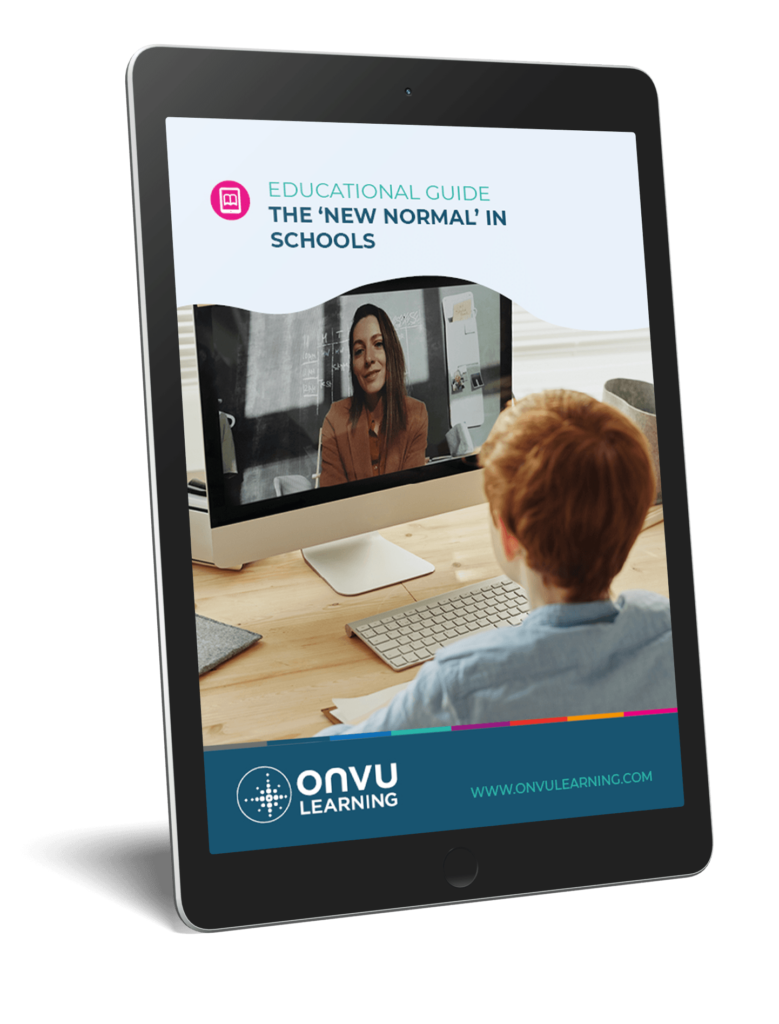 THE NEW NORMAL IN SCHOOLS
This guide looks at the practical issues that will face schools as they return to the 'new normal' of teaching due to the pandemic. We've gathered ideas from our partner schools and knowledge of educational technology to help you meet these challenges in the 'new normal'.
With fewer opportunities for lesson observations and a heavy workload, it's time to start looking at different ways to support your NQT's. Using remote lesson observation video software to capture lessons to help them self-reflect or to work with their coach or mentor is a great way to keep your NQT's engaged whilst freeing up resources in school.
Plus having access to CPD tools and guided reflection can help your NQT get peer support when they want it.
Trainee teachers & NQTs benefits statements
Retain teachers in practice
Remove barriers that come with administrating time around trainees in a school
Build your staff confidence to ask questions and reflect on their own practice – their CPD