Supporting your ECTs (NQTs and trainee teachers) across schools and MATs through empathetic video technology.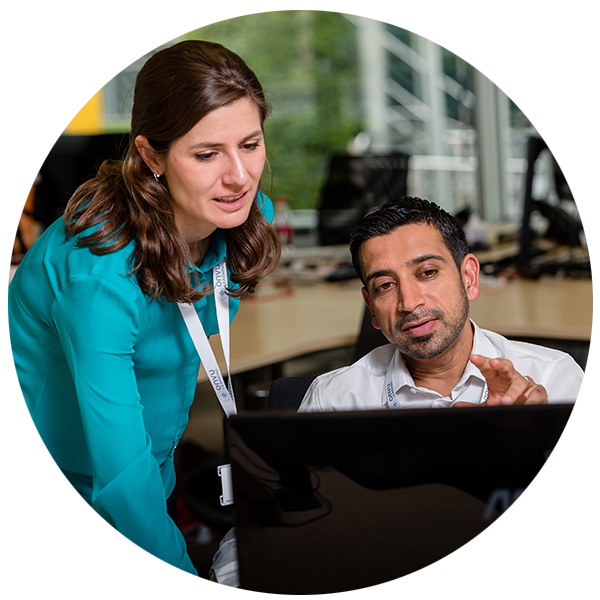 rolling out your ect programme effectively
Getting your new and trainee teachers started on day one is key for their success and improving school standards.
Getting dedicated feedback from coaches and evidencing learning is easier than ever, with our always on platform, allowing teachers to record and find clips of their lessons, easily. It allows them to view their entire classroom to help plan lesson changes or review their practice in line with your training programme.
Sharing clips with the Training Manager also gives you complete visibility on how to effectively support your NQTs whilst also empowering teacher autonomy.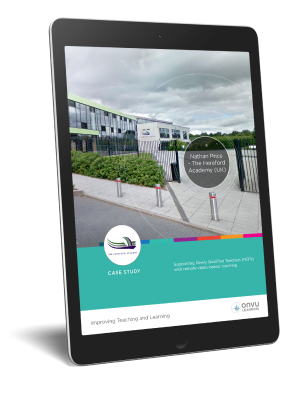 ONVU Learning instigated a project with NQT, Nathan Price, to explore whether the innovative use of 360-degree camera technology might address the inevitable challenges of effectiveness and efficiency when faced with a difficult year group. 
Building a network of collaborative ECTs
Embarking on a teaching career can be a worrying time, why not take away some of those feelings away by empowering them from the beginning? 
ONVU Learning lesson capture solution is based on a foundation of collaboration, sharing and support, helping you invest in your staff to support long-term teacher retention. Your teachers can be encouraged to use approved mentors no matter where they are, creating consistency in training and reducing the costs of travel and diary management issues often associated with traditional lesson observation techniques.
Our dedicated Community is also a place that teachers can go and share tips and advice and find support with day to day  teaching, helping you support them through the first years of their careers.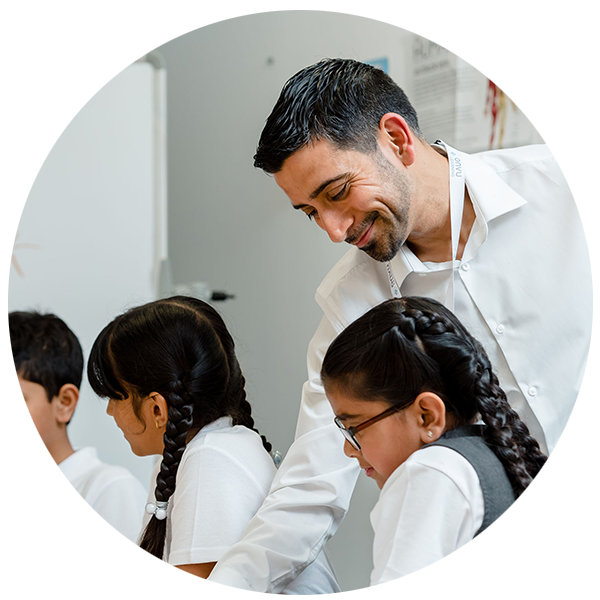 Develop a passion for reflecting on teaching practice

Build a supportive network of ECTs across Schools & Trusts

Scale consistent training with coaches & mentors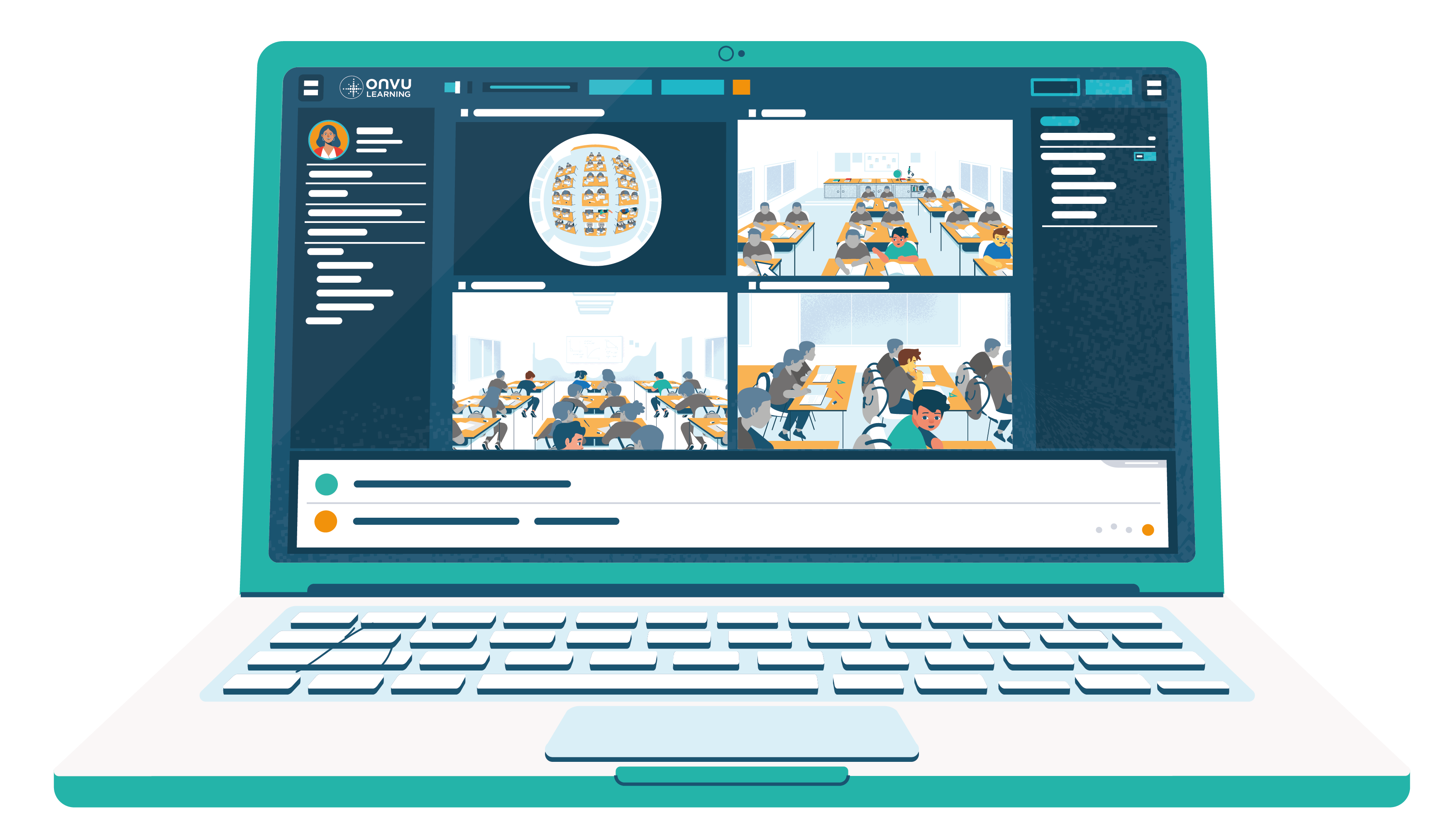 A lesson capture solution, made simple.
Discover more about our lesson observation and teacher training solution.