frequently asked questions
Have a question? Take a look at our FAQs to see if we can help. Not on there? Feel free to fill in our contact us form and we'll get back to you as quickly as possible.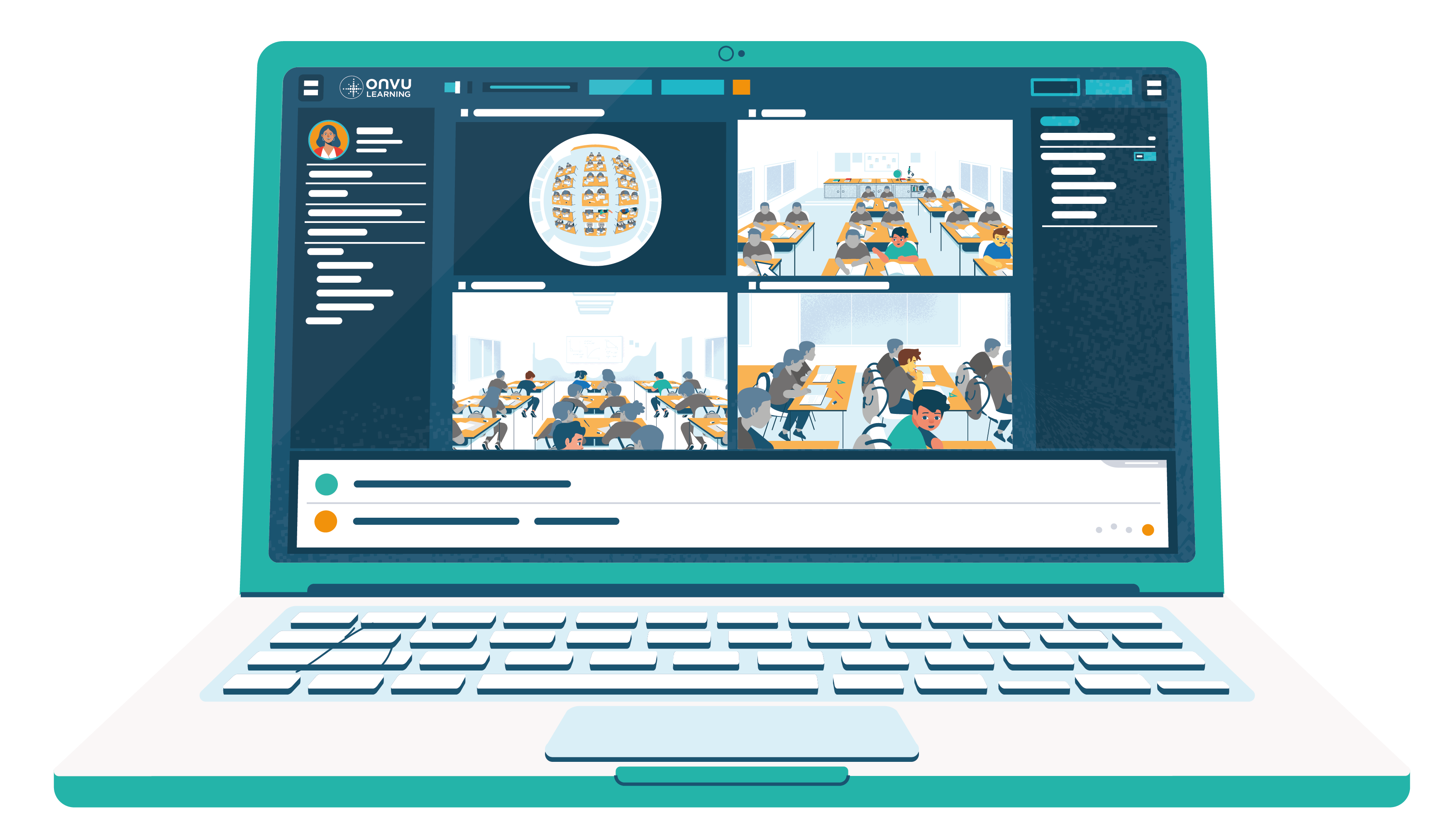 A lesson capture solution, made simple.
Discover more about our lesson observation and teacher training solution.