Remote coaching,
from anywhere –
THE HEREFORD ACADEMY, UK.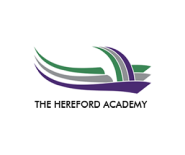 Supporting NQTs with remote videobased coaching – an effective and efficient method for delivering the Early Career Framework?
At the heart of the Government's Recruitment and Retention strategy, announced in January 2019, is a new entitlement for teachers in their first two years in the classroom. The Early Career Framework (ECF) offers these teachers professional development, support, coaching and mentoring. This will be delivered through schools with the support of regional-based teacher training organisations – the initial tenders are allocating £12 million to support 2,500 new teachers at a cost of £4,800 each from September 2020 . Development Lead, Dr Sean Warren (using the Align Methodology), were used to produce clear and positive impacts in the classroom.
In May 2019, ONVU Learning worked with Mr Nathan Price, a Newly Qualified Teacher (NQT) at The Hereford Academy, to explore whether a combination of discreet 360-degree camera technology and access to remote coaching might help deliver this support effectively and efficiently. The initial phase of the project lasted for seven weeks from May to June 2019. Nathan was able to share and remotely discuss footage flexibly with experienced coach Dr Sean Warren. Evidence was gathered to support Nathan's claims that he had:
• Gained a fresh perspective when thinking about his lessons
• Challenged and refined some previously firmly held beliefs
• Changed his normal way of doing things
• Been able to identify and build upon his strengths and improve his practice
• Been able to address areas of weakness to improve his practice. Detailed insight into classroom practises and consult with colleagues for constructive feedback.
In particular Nathan was able to receive guidance with a particularly problematic Y9 class – the support from Sean enabled him to quickly restore his confidence and re-establish a positive learning environment.
Reflecting on the support he had received, Nathan commented:
"I've become progressively more fluent when teaching as the number of times I have been interrupted or distracted has dropped. The strategies I was given to employ have worked an absolute charm… The impact has been massive in a short amount of time. The process was not as time-consuming as I thought, and I've gained a fresh perspective on teaching."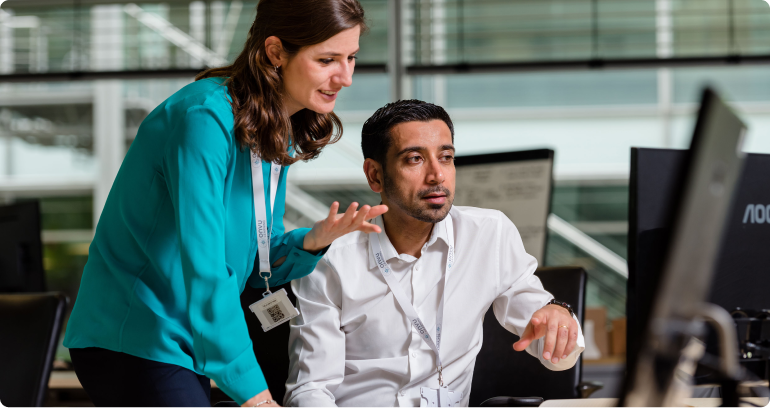 Nathan's NQT mentor, Mr Aaron Davies, commented:
"Since embarking on the ONVU [Learning] journey, Nathan has shown improvements in both his teaching and ability to reflect and refine his classroom management… Observations have noted improvements in his pre-lesson planning around strategic seating and improvements in his use of positive language and positioning… I feel that a continuation of this programme will be extremely beneficial for his further development as he moves into his second year of teaching."
"[ONVU Learning] makes the invisible, visible. The ability to set up multiple camera angles simultaneously, to gain a complete picture, has proved very important."
Ed Snelgrove, Head of School, The Hereford Academy.
What education professionals are saying
"Capturing the learning behaviour and when the students are mostly engaging or not with learning, that's the absolute utopia of where lesson observation should be."
"It's had a massive impact on progress already, I used [ONVU Learning] with a year 9 class. I just marked their essays today and already they are achieving 30% higher grades."
"I have done more to reflect and improve my own practice than I have done since I first started training and I love it!"
THE ONVU LEARNING SOLUTION
HOW SCHOOL LEADERS BENEFIT
Provides sustainable, supportive and effective CPD
KEEP IN TOUCH WITH ONVU LEARNING AND RECEIVE THE LATEST NEWS ON EDTECH, LESSON OBSERVATION, AND TEACHER TRAINING AND DEVELOPMENT.