Improve teaching with easily shareable remote lesson observation.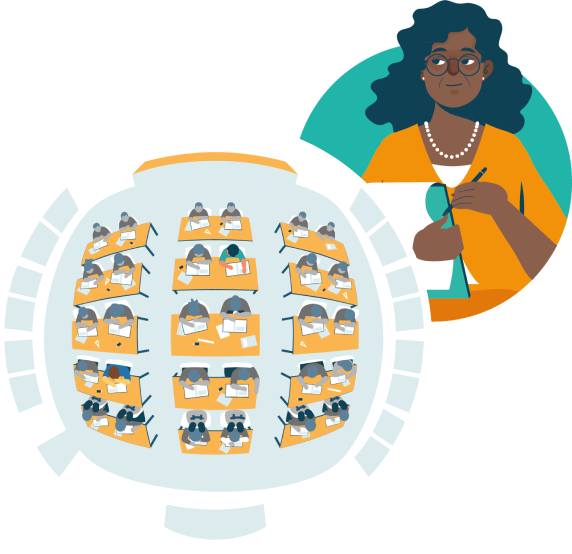 Video Lesson Observation is a great way to help teachers carry out their lesson observations without needing to manage the school timetable or bring in external mentors to view a lesson. plus always-on video means fewer distractions in the classroom.
Video lesson observations have evolved dramatically. They can be performed live or remotely, helping teachers review their lessons whenever they want to – securely and non-judgementally. Whether it's a trainee, NQT or an experienced teacher, introducing video-based lesson observation can help.
Lesson observation software through 360-degree video helps teachers reflect on their teaching practice, enables them to share videos with their peers for feedback and helps them with their CPD, in a safe, secure way.
Lesson observations are a large part of a teacher's professional development. However, organising them can be difficult and time-consuming. Discreet camera systems – controlled by the teacher – remove the Hawthorne Effect that arises from in-person observations. This also allows them to manage their CPD on their own schedule.
ENCOURAGING BEST PRACTICE – PUTS CPD AT THE HEART OF YOUR SCHOOL
Enabling teachers to have control of their own video clips highlights the lesson observation process in a positive way. Enabling personal review and sharing helps build trust and the ability to discuss best practice with their peers.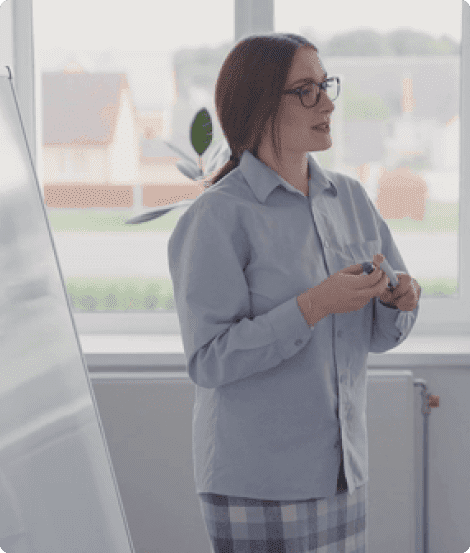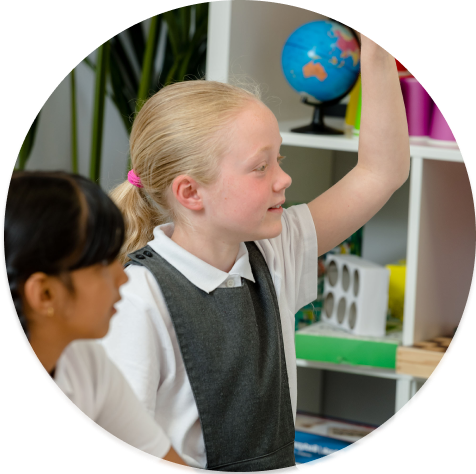 Video lesson observations and self-guided reflection mean that you no longer have to juggle busy teacher schedules or arrange for teaching mentors to cover. Your teachers can use lesson observation to help their CPD or to share directly with peers and mentors for positive and constructive feedback for improvement.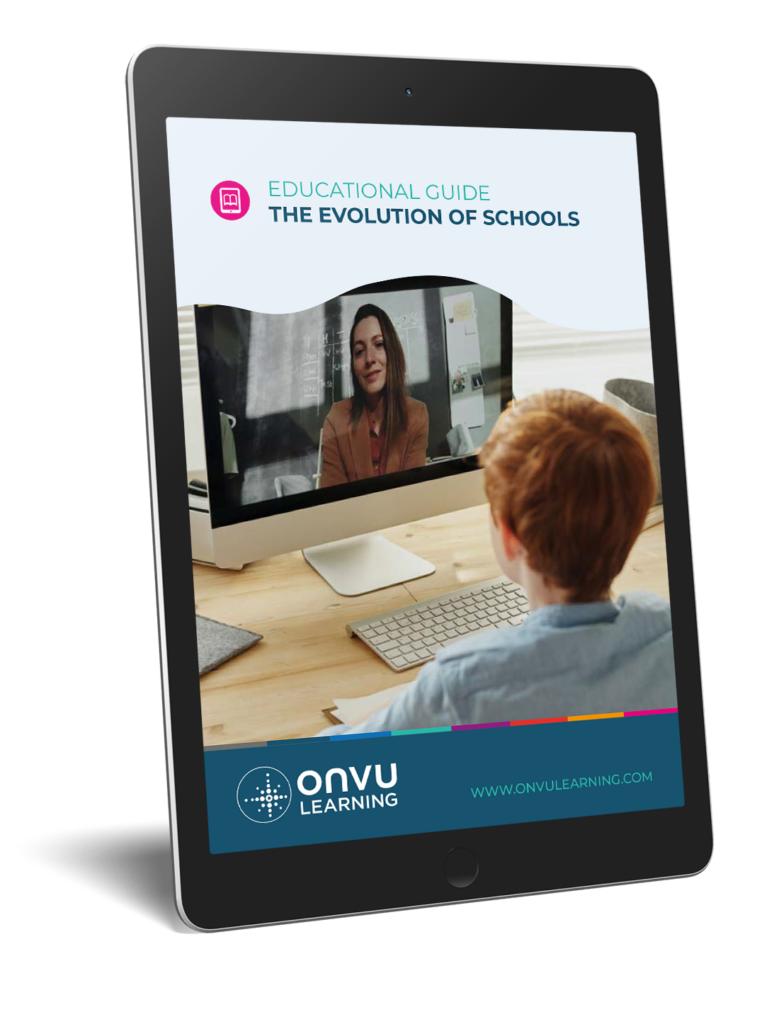 Schools have changed, but as the last 2 years have proved, when it comes to providing the highest level of education and support to children, their ability to adapt is unparalleled. In this guide we've gathered practical ideas from our partner schools and knowledge of educational technology to help schools successfully navigate the changed education landscape.