Thank you for signing up to the onvu learning newsletter! you will receive a welcome email and we will be in touch with a newsletter shortly!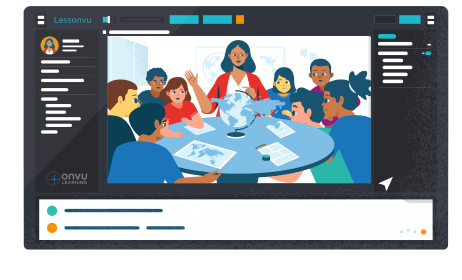 a simple video lesson observation solution for schools
Help your teachers record, review, and share their lessons with Lessonvu's complete lesson observation solution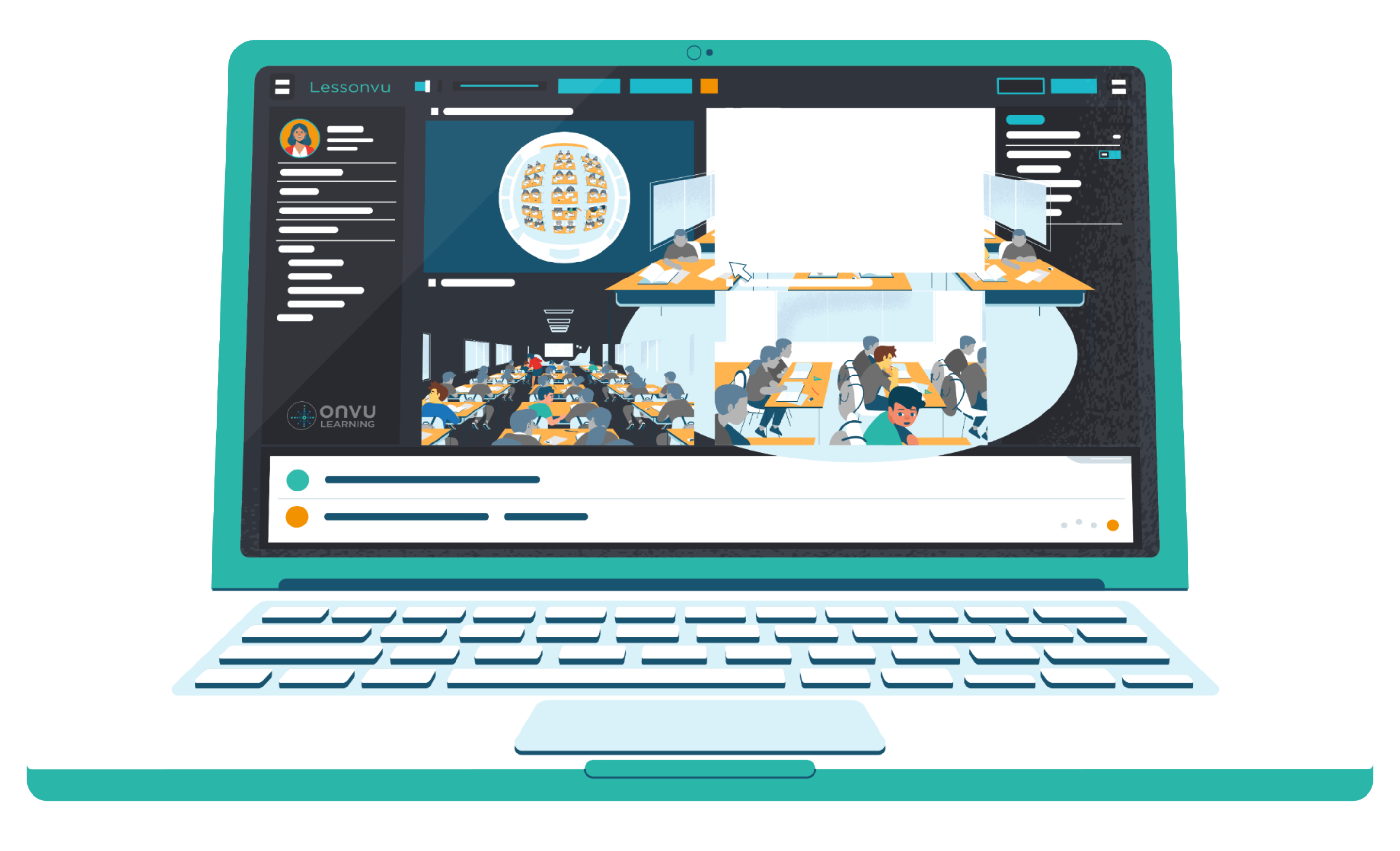 Lessonvu is a lesson capture solution, made simple.
Discover more about our lesson observation and teacher training solution by visiting the Lessonvu page.
What education professionals are saying
"Capturing the learning behaviour and when the students are mostly engaging or not with learning, that's the absolute utopia of where lesson observation should be."
"It's had a massive impact on progress already, I used Lessonvu with a year 9 class. I just marked their essays today and already they are achieving 30% higher grades."
"Capturing the learning behaviour and when the students are mostly engaging or not with learning, that's the absolute utopia of where lesson observation should be."
"It's had a massive impact on progress already, I used Lessonvu with a year 9 class. I just marked their essays today and already they are achieving 30% higher grades."