Try our lesson capture solution
Explore what makes ONVU Learning unique in our video tool below.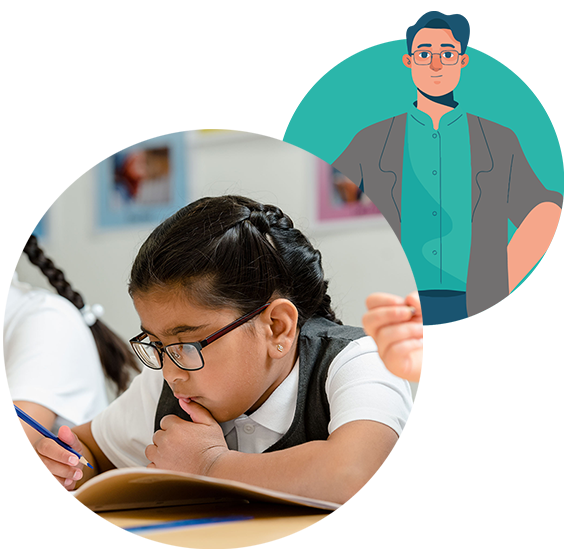 see your classroom in 360-degrees
Our solution works very differently from other lesson capture solutions. We use 360-degree views so that your educators can see everything that happens in the classroom, not just one view. They can then create clips of the areas they find useful and securely share to collaborate with coaches and peers.
This means they get to explore ideas, gain insights and find opportunities whenever they want. 
You'll get to explore an example classroom below. While you're having a go, we invite you to think like a teacher:
I asked this question, did everyone one of my students get it?
I thought that my timing was excellent today. Can I see that it was?
I've been practicing a lot on making sure my explanations of processes are clear. When did I do this really well this lesson?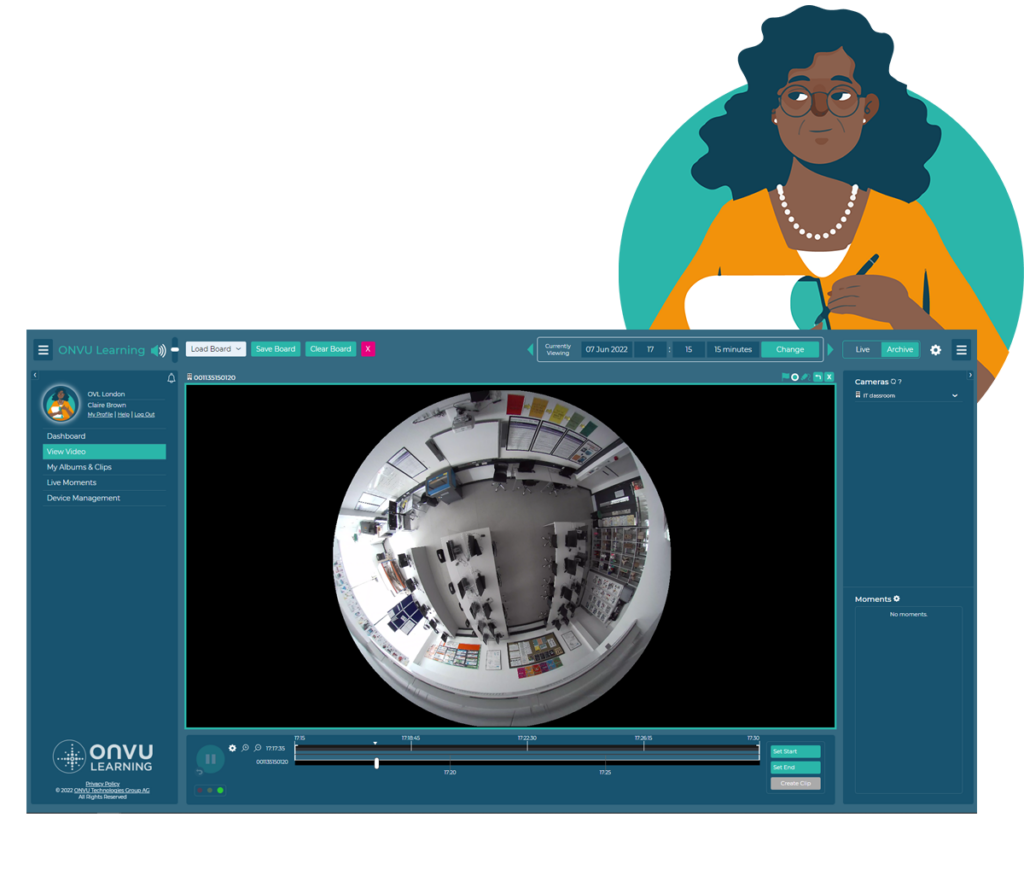 How to use it:
Click Play
To find an area of the classroom you would like to focus on, zoom in and out by scrolling the wheel on your mouse or using two fingers on your mobile device or use the +/- buttons at the bottom
When you're ready to find an angle for your clip to review, you can pan by holding down your mouse button and dragging the video in any direction, or on a mobile device using a finger to move around.
*Please note that the image quality for this footage has been optimised for the website.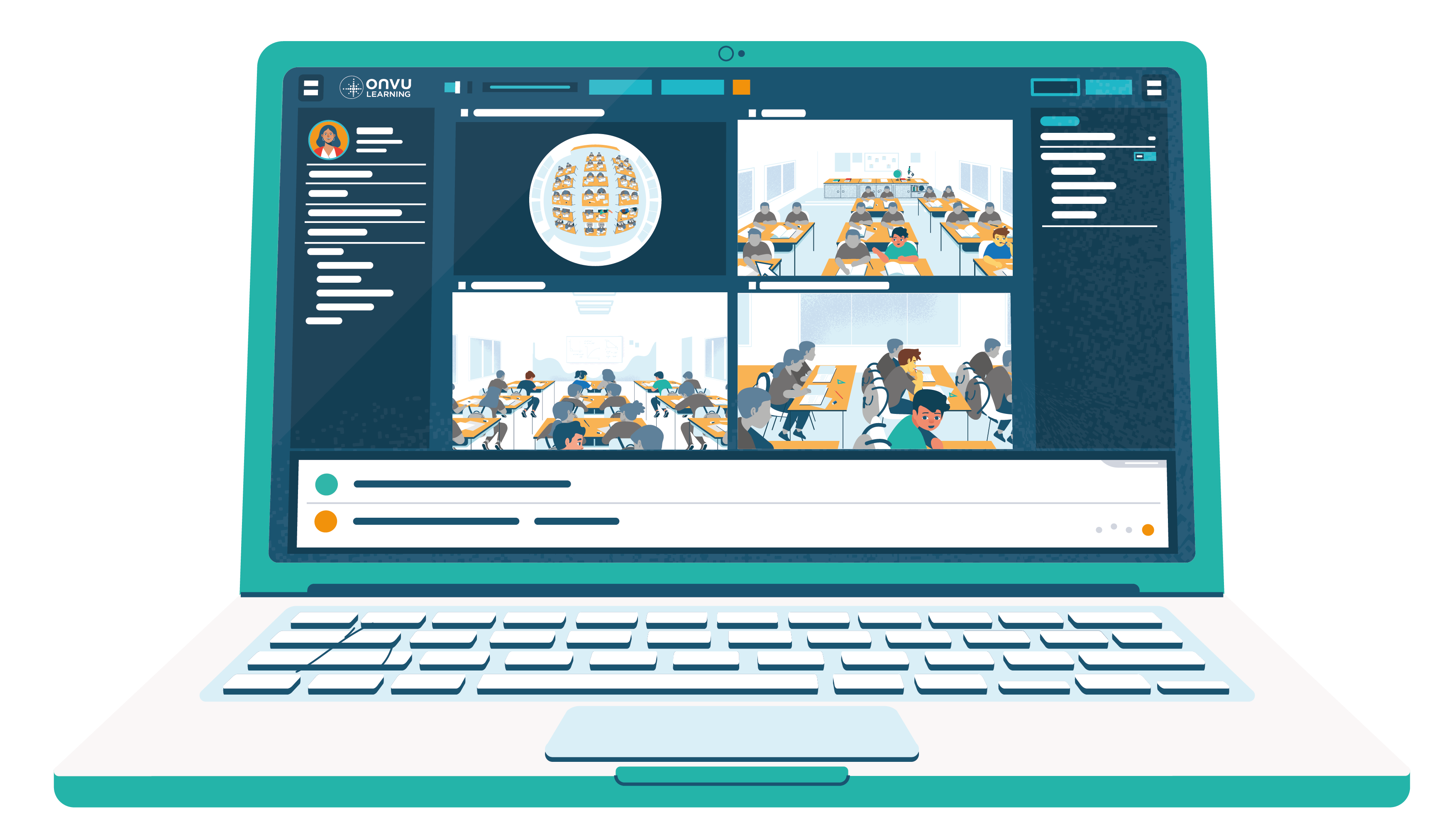 A lesson capture solution, made simple.
Discover more about our lesson observation and teacher training solution.